Eros retail takes over a local institution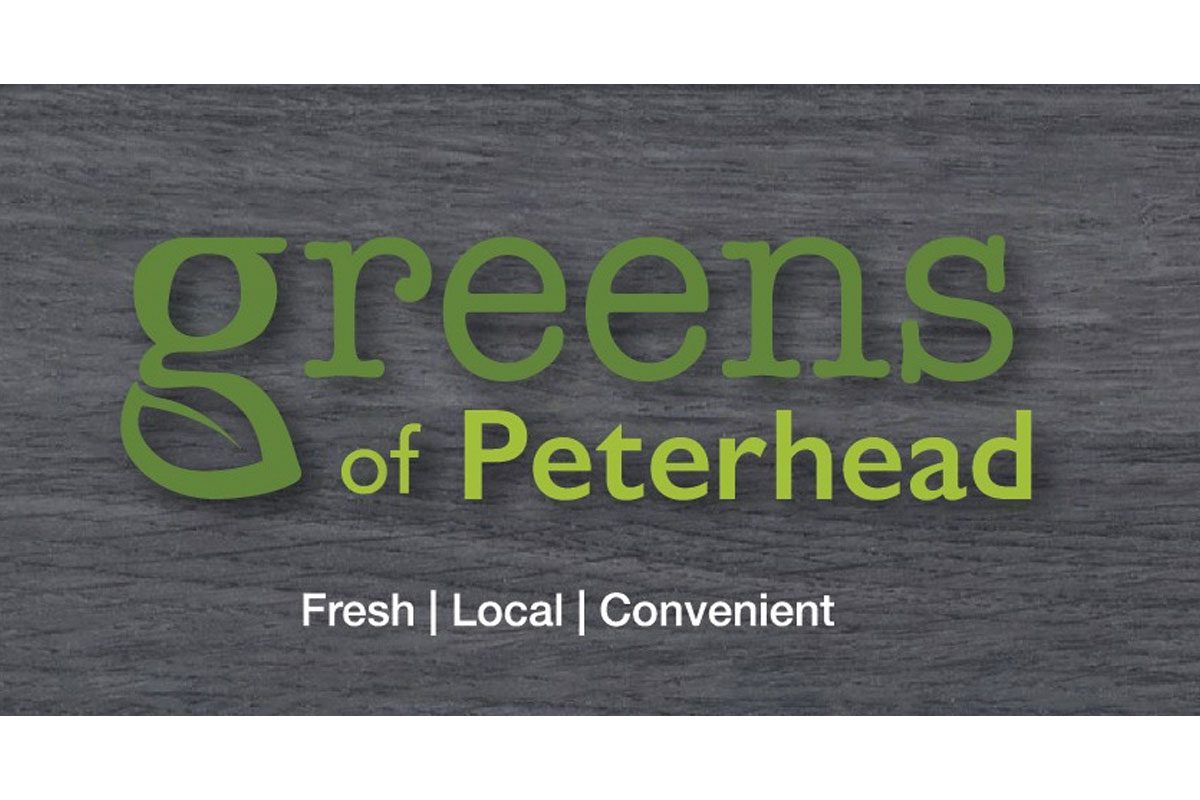 EROS retail has expanded yet again, opening its eighth convenience store under its Greens branding.
The new Peterhead store sees retailer Harris Aslam and his team take over the Nisa Local site on Clerkhill Road, which has been run as a community shop by the Neish and Anderson families for 67 years.
Greens of Peterhead will offer a range of produce from local suppliers, including Cupar-based bakers Fisher & Donaldson.
Similar to other Greens sites, the Peterhead store will house a range of to-go drink options including Costa Express, Skwishee Frozenated Drinks, and F'real milkshakes.
The store will continue to stock Co-op food products through Eros' supply partner Nisa.
Louise Moreland, commercial manager at Eros Retail said: "We look forward to focusing on retaining and growing local offerings such as JG Ross and Bert Fowlie whilst also introducing fancy pieces from the likes of Gladstone Bakery which are manufactured less than a mile from the store."
Harris Aslam, director at Eros Retail, said: ""We are honoured to be acquiring a store with such a strong legacy and hope to preserve the high standard of loyalty the community has experienced since 1954.
"We look forward to working closely with the store team, customers and local suppliers to bring new and exciting products and offerings to the store."