Firms working flat out to maintain availability while offering praise for Scottish retailers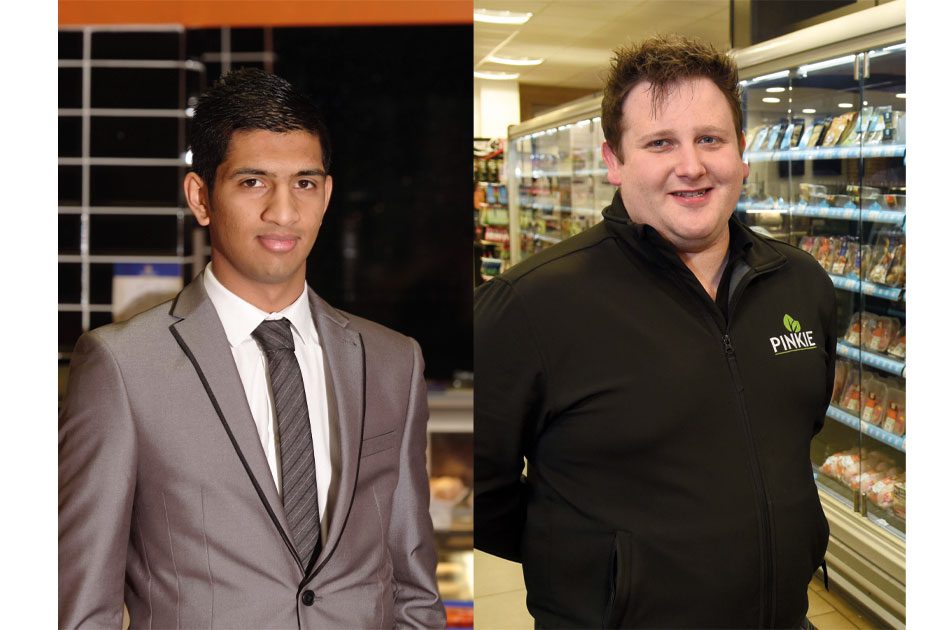 WHOLESALERS have been handed a mammoth task thanks to a spike in demand caused by the coronavirus crisis.
Despite the challenges, wholesalers insisted there is still enough product to go around provided consumers and stores act responsibly.
Craig Brown, retail sales director at JW Filshill said the main pressure on wholesalers at the moment was not availability, but volume sales.
"There have been replenishment issues and it's fair to say everyone is struggling to keep up with demand.
"We have a clear business continuity plan in place that we are implementing in a phased manner to allow us to react to Government daily advice," he said.
Steve Leach, sales director at Nisa, also highlighted the impact increased volume sales were having on wholesalers.
"We have been experiencing extremely high levels of volume through Nisa and we're working closely with our logistics partner DHL looking at ways of accommodating the continued growth," he said.
Leach said that "unprecedented demand" has continued to grow for the past few weeks and whilst he cannot tell Nisa partners how to operate their stores, the wholesaler has been sharing advice.
"The key message is that there is enough to go around if people don't panic buy and just purchase what they need," he said.
The Nisa retail boss also had praise for the way independent retailers have been handling the crisis.
"There are many independent retailers going above and beyond during these times and all deserve applause. Within Nisa, Pinkie Farm in Musselburgh has used social media brilliantly to advise and update customers.
"Harris Aslam at Eros Retail has been meticulous in the care of his staff across all his sites, providing regular updates to them all, ensuring their wellbeing is at the heart of everything he does," he said.
Mike Hollis, Costcutter retail director, also had warm words for Scotland's convenience retailers.
"Our independent retailers and their teams are working extremely hard to help feed the nation at a time of unprecedent demand.
Being at the heart of local communites many of our independent retailers have adapted quickly to offer services such as home delivery.

"Being at the heart of local communities, many of our independent retailers have adapted quickly to offer services such as home delivery, for elderly and vulnerable customers and we're working on solutions to help more of our retailers meet the needs of their local communities.
"To ensure they can focus on their shoppers and their business we are providing dedicated support and regular guidance to ensure they and their teams stay safe, follow government guidelines and support their staff and shoppers.
"This includes comprehensive guidance on social distancing," he said.