Exempt from the Soft Drinks Industry Levy, flavoured milk-based drinks are an attractive option in the chiller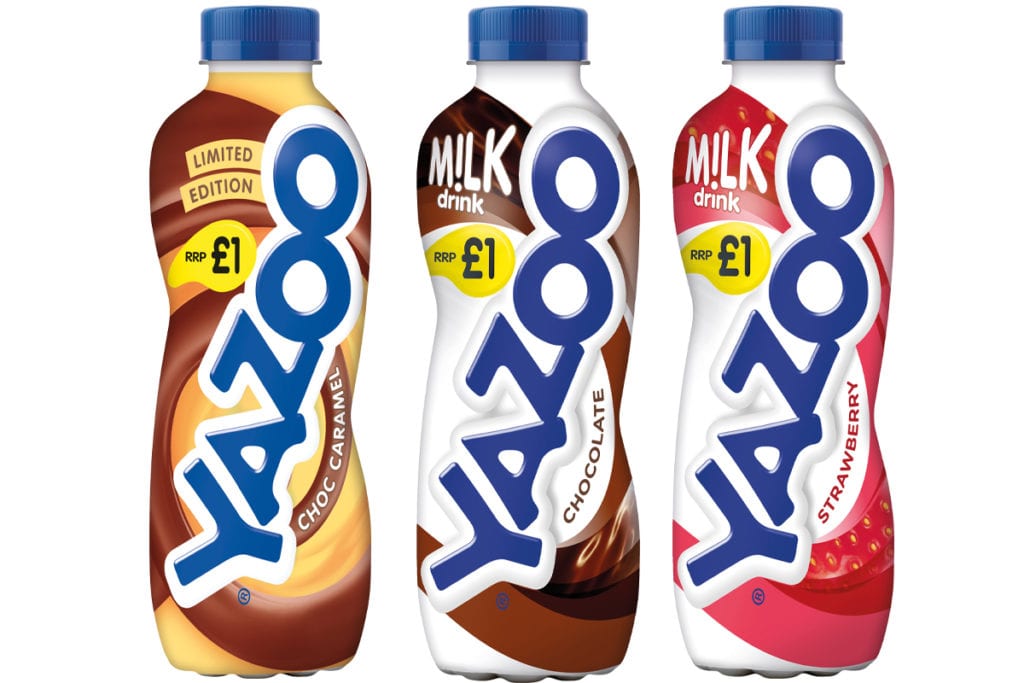 FORTUNES for flavoured milk drinks appear to be improving, with particularly strong sales in convenience when compared to other channels.
Whether driven by NPD, changing consumer habits or the category's handy exemption from the sugar tax – things are going well, according to some of the biggest brands in the business.
Mars Chocolate Drinks and Treats, the firm behind a range of confectionery-inspired milk drinks including the recently launched Twix milk drink, has been positive about the category's prospects.
A spokesman for the firm said: "Flavoured milk continues to deliver strong year-on-year sales for retailers, with the category showing 13.2% growth and now worth £379m.
"With 11 million households buying into the category, household penetration is at a record high."
"Within convenience, the category is outperforming the market as a whole with 15.4% growth and a value of £157m."
By flavour, the spokesman said chocolate milk continues to be the most important segment for convenience, growing by 13.9% year on year to reach a total value of £46.7m and a market share of 30%.
Those results may be encouraging, but they should not breed complacency. Value continues to be of critical importance to shoppers, making price-marked packs an important component in any convenience offer, according to the spokesman.
"Research from Him found that three quarters of shoppers view price as a crucial factor in product purchase, with half of shoppers stating that PMPs reassure them that they are not being overcharged.
"The retail market is moving towards everyday low prices, so when reviewing their product range, retailers should look out for price-marked packs to offer shoppers obvious value for money," he said.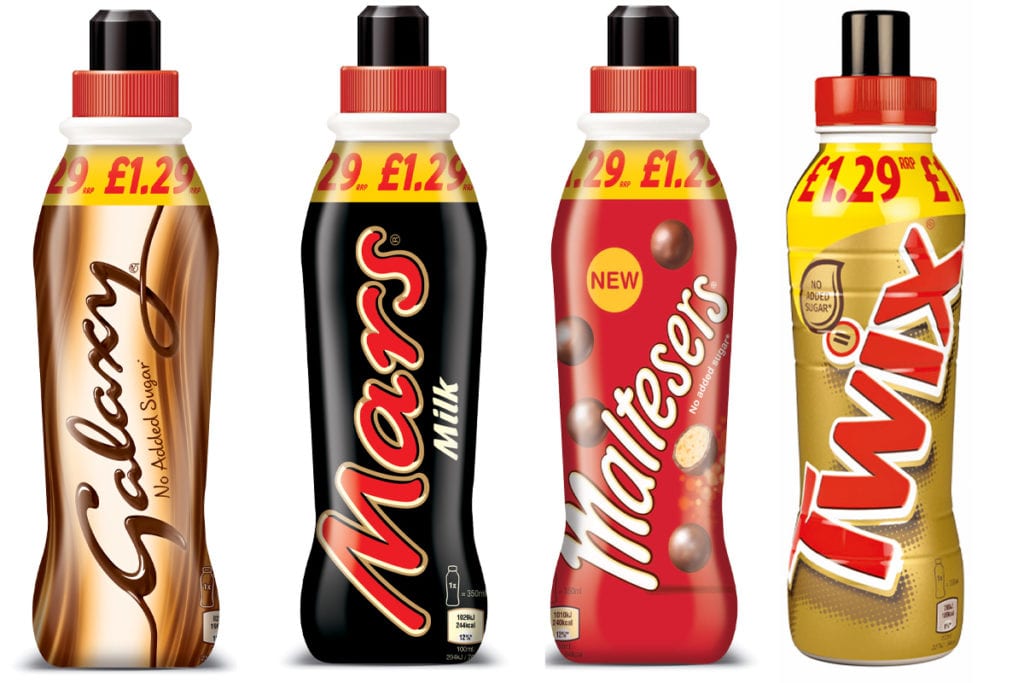 Wayne Thompson, customer marketing manager at Yazoo UK, agreed on the importance of PMPs to the milk drink category's success.
"Price-marked packs are an essential part of the Yazoo range, and the formats available are some of our best-selling products.
"Part of our strategy for growth is through our PMP formats and our £1 400ml PMP bottles are one of our best-selling SKUs.
"400ml price-marked packs represent 84% of Yazoo's sales in convenience.
"Following the success of the permanent 400ml PMPs, we launched the one litre PMP to tap into a new market of flavoured milk drinkers."
"We introduced the PMP one litre bottle to target consumers who enjoy sharing their flavoured milk, we have found that these work best when sited alongside other milk products.
"Both of our PMP formats are permanently available and come in the most popular flavours of Chocolate, Strawberry and Banana, and Vanilla – available in 400ml only," he said.
Thompson added that price-marked packs can help to build brand loyalty by providing consistency – which consumers are drawn to.
"It is important to drive brand loyalty, and if shoppers know that they can buy their favourite milk drink at the same price every time, it increases their confidence in the retailer and leads to an increase in basket spend," he said.
The flavoured milk market is a £297.6m category market, therefore incredibly well-established and still continues to grow year-on-year.
"PMPs are a way to offer shoppers confidence in value for money when shopping in the impulse channels.
"We know that PMPs inspire trust and that's why it's important they form part of our core offering.
"For retailers, it is important to offer a range of sizes and flavours to suit every need, from on the go commuters to teenagers looking for a top up ahead of dinner. Retailers cannot afford to miss these opportunities."
Looking to the future, Thompson was bullish about the prospects of flavoured milk, and Yazoo in particular.
"The flavoured milk market is a £297.6m category market, therefore incredibly well-established and still continues to grow year-on-year.
"It is important to create new opportunities to drink flavoured milk drinks, and ensure that wholesalers are tapping into the occasion drinkers.
"At FrieslandCampina we are committed to driving sales of YAZOO whether this is through the soft drink, on the go or dairy drinks category," he said.