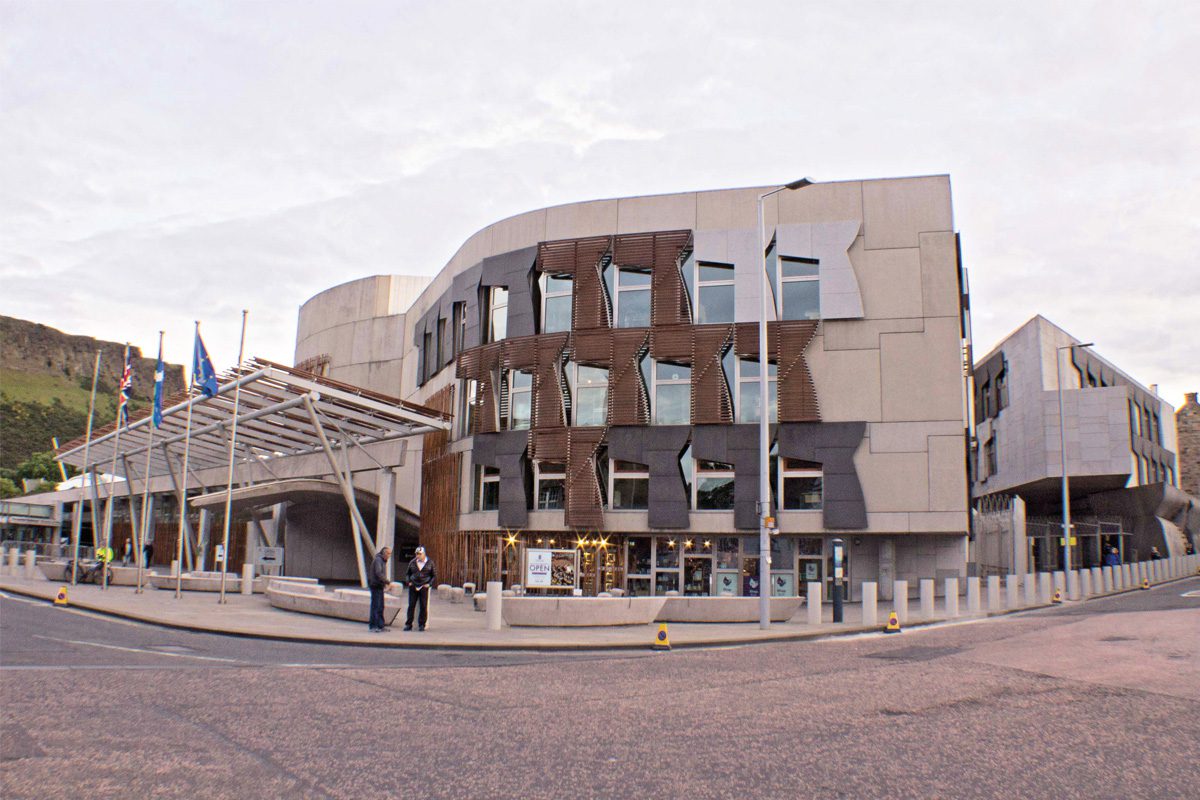 THE Scottish Retail Consortium has called on government to publish a timetabled plan to "substantially reduce" business rates.
In its submission ahead of the Scottish Government's next draft budget, the SRC highlighted that while 22% of all business rates are currently paid by retail, there has been an 8.6% decline in retail jobs on the high street and the shop vacancy rate is 9.8%.
Since the start of this decade, the poundage rate – one of the figures on which business rates are calculated – has increased from 40.7% to 49%.
The SRC said it recognised that "returning to a substantially lower poundage rate is unlikely to happen overnight", but there is scope for the Scottish Government to start gradually bringing rates bills down.
Other proposals in the SRC's budget submission include scrapping the large business rates supplement; a freeze on income tax rises; and a retail strategy that is co-produced with the industry.
The SRC has also suggested the Scottish Government seek a two-year "Budget Accord" with opposition parties to provide business some stability.
David Lonsdale, director of the SRC said: "Positive headway is being made towards Scotland having the most competitive business rates regime in the UK, however that goal has yet to be achieved and rates are now at a 20-year high."