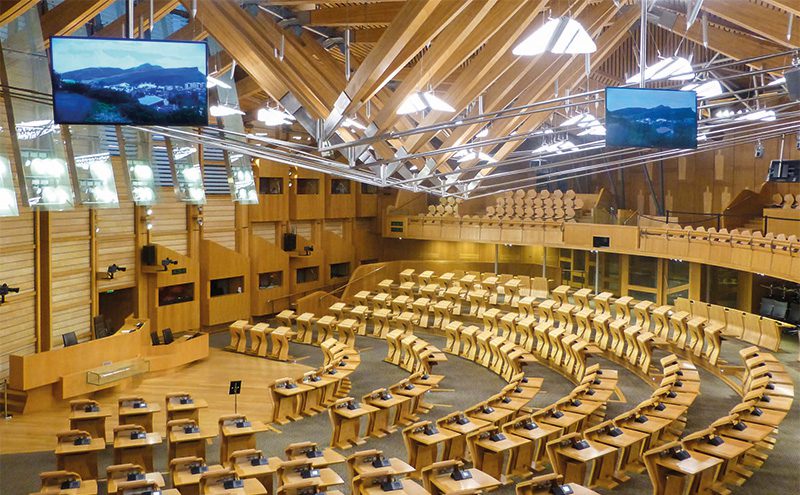 THE Scottish Government passed its Budget through a key Holyrood vote, with a little help from the Greens.
The 2019-20 spending plans passed by 67 votes to 58, with the Scottish Green Party agreeing to support the Budget at all parliamentary stages.
As reported in the January issue of Scottish Grocer, the new Budget sets out that the poundage rate, on which business rates are calculated, will increase from 48p to 49p.
That is an increase of 2.1%, but below the latest inflation figure of 2.2%.
Finance secretary Derek Mackay also said that the annual poundage increases would be set at the Consumer Price Index (CPI) inflation figure, rather than the RPI level.
David Lonsdale, director of the Scottish Retail Consortium, said: "Firms will breathe a sigh of relief that MSPs are set to pass a Budget in a timely fashion, during a period when there is already more than enough political uncertainty."
As part of the deal struck with the Greens, the Budget will now also see the price charged for plastic carrier bags double from 5p to 10p, and a formal tourist tax consultation launched.