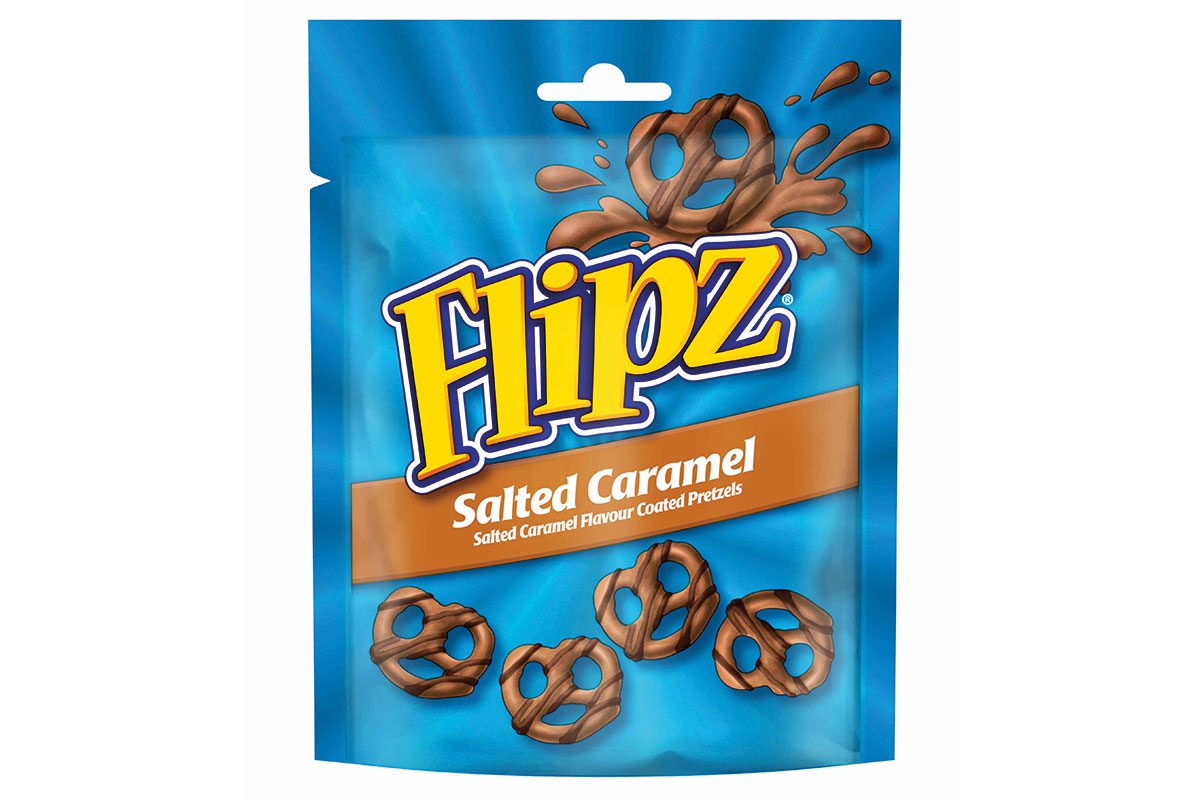 APPEALING to those who like both sweet and savoury snacks, the latest launch from Pladis offers a mixture of both in one product.
Flipz Salted Caramel combines the salty taste of pretzels with a salted caramel coating, in a 90g sharing pouch.
Sarah Horowitz, director of new ventures at Pladis UK said: "We were confident British snackers would welcome the 'swavoury' snacking trend when we launched American favourite, Flipz, here last year, and, looking at its sales to-date, they certainly have.
"With sales of £12.3m RSV in its first year on shelves, and 2.1 million households buying in, consumers have clearly taken to the brand – and now we're bringing them another delicious flavour combination.
"Flipz Salted Caramel offers a moreish, sweet and savoury taste with a delicious, on-trend salted caramel twist. It is an absolute must-stock for retailers looking to unlock the £1.2 billion opportunity that the snacking category presents."
Flipz Salted Caramel has an RRP of £1.50.