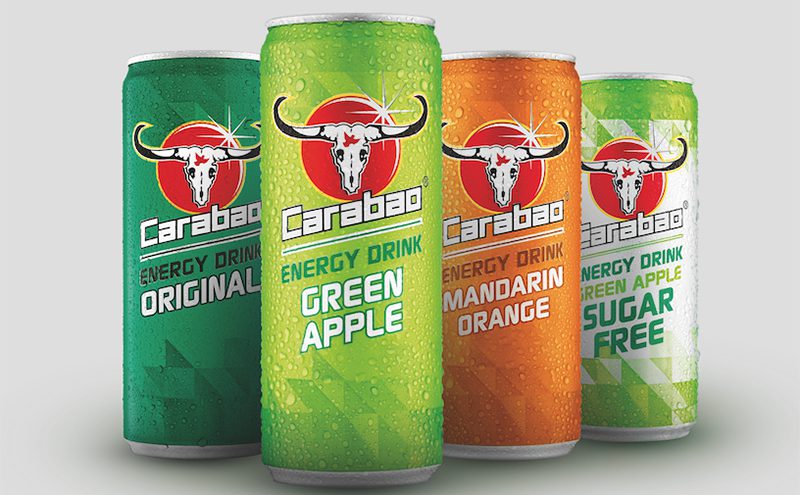 THE soft drinks category enjoyed value sales growth in 2018, helped along by a hot summer and – more unusually – the implementation of a new tax on high sugar soft drinks.
A price hike for drinks with 5g of sugar or more per 100ml may have led to short-term value sales growth, but John Luck, chief marketing officer at Carabao, reckons unit sales should be the focus for the future.
"The sugar tax levy and its corresponding price increases gave a short-term boost to the category value, with moving annual turnover growth of 12% far outstripping unit growth of 6%.
"It is now of critical importance for the category to begin showing strong, consistent unit growth – rather than value growth – in order to create sustainable growth."
For retailers looking to drive incremental sales in energy, Luck suggested turning shopper attention to less sugary drinks – such as Carabao.
"Promoting less sugary drinks is a great way of introducing energy drinks to new shoppers who we know reject high sugar energy drink brands, which in turn will grow category penetration and encourage trade-up, allowing retailers to cash in," he said.