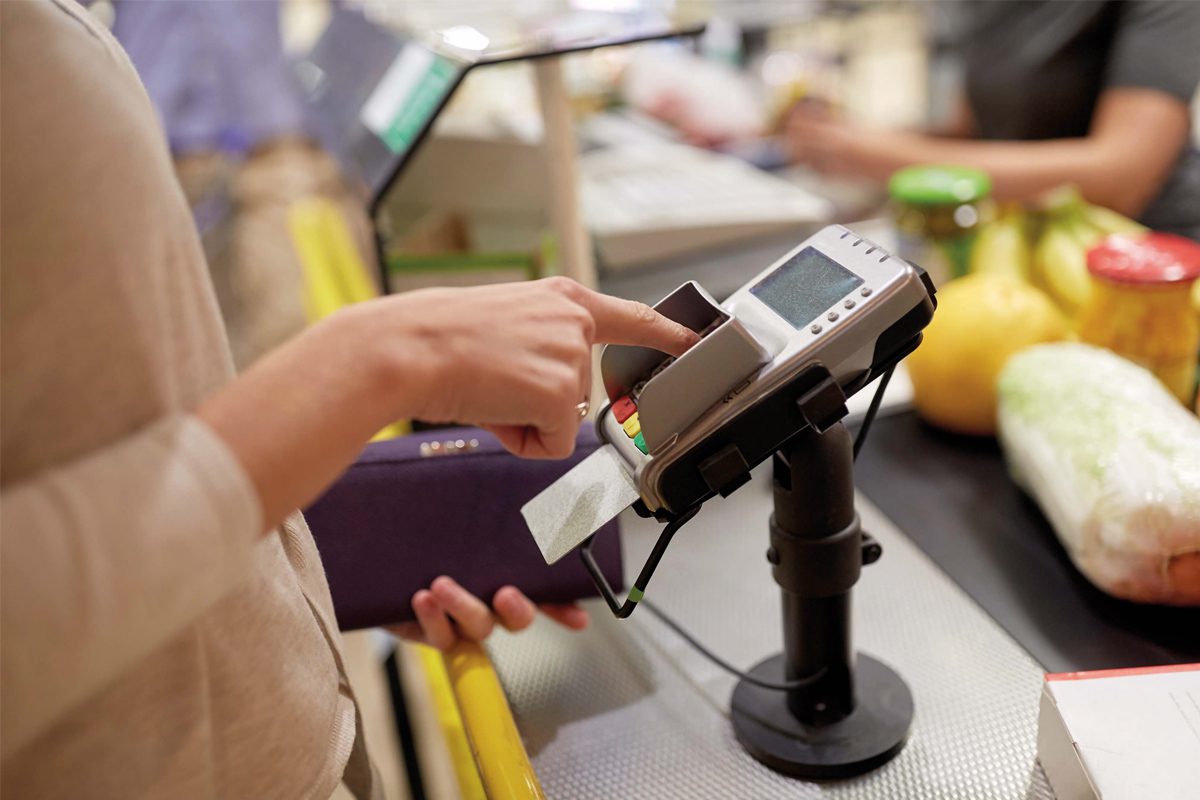 IT might still technically be in growth, but the UK grocery sector is continuing to suffer from a slowdown.
Figures from Nielsen for the four weeks to 15 June showed that industry sales increased by just 0.4%.
Costing UK supermarkets an estimated £120m in missed sales, the growth seen in June was substantially less than over the same period last year, where the UK enjoyed a heatwave and the men's FIFA World Cup.
Mike Watkins, Nielsen's UK head of retailer and business insight, said: "It's clear that promotions, events and the vagaries of the weather have a big impact on supermarket sales.
"In the first seven weeks of summer 2019, shoppers have so far spent £350m less in supermarkets. This equates to a 2.1% fall in value sales compared to the same time period last year."
Yet it wasn't all doom and gloom in the grocery sector, with Nielsen finding that the Co-operative (+1.9%), Iceland (+2.2%), Aldi (+9.4%) and Lidl (+15.2%) all managed to grow their sales.
This was echoed by Kantar, who found that the Co-op grew by 3% in the 12 weeks to 16 June.
According to Fraser McKevitt, head of retail and consumer insight at Kantar, this growth can be attributed to the amount of times that customers are visiting the Co-op.
"It already boasts the highest shopper frequency in the market as customers regularly pop in for smaller baskets, and this has increased even further in the latest period: the average shopper stopped by 22 times over the course of 12 weeks," he said.
McKevitt also pointed out that although the wet start to summer had resulted in "modest growth", retailers should note that the grocery sector had now recorded three full years of consecutive sales growth.