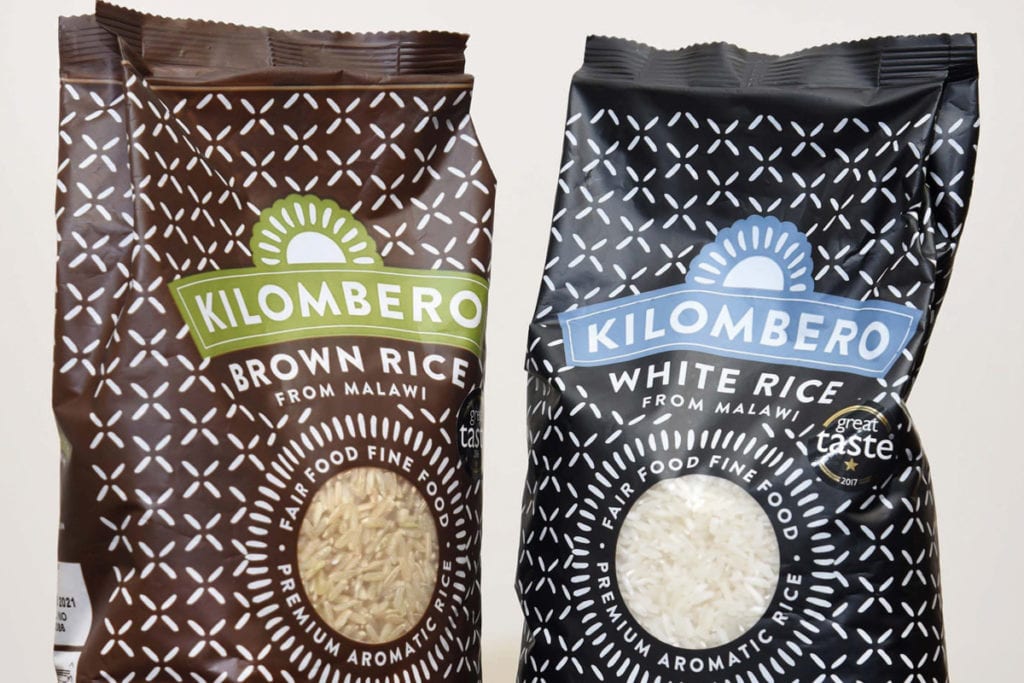 PAISLEY-based fair trade wholesaler Just Trading Scotland (JTS) and their farmer suppliers in northern Malawi have had cause to celebrate, after being crowned 'most ethical rice' by Ethical Consumer magazine.
The accolade saw JTS invited to the Scottish Parliament in recognition of the wholesaler's work with smallholder rice farmers in Malawi.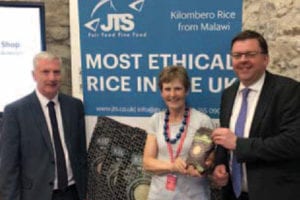 JTS sells Malawian rice under the Kilombero brand – which has also snapped up a Great Taste Award for both its white and brown rice.
JTS chair Mary Popple said: "We are delighted that Kilombero rice has come out on top. The combination of our very strong direct link with the farmers, encouragement in sustainable working practices, and our particular support of women farmers has helped us achieve this great result."
Scottish Government international development minister Ben Macpherson congratulated JTS for scooping the ethical prize. "This is a tremendous accolade and I commend everyone involved in achieving it," he said.