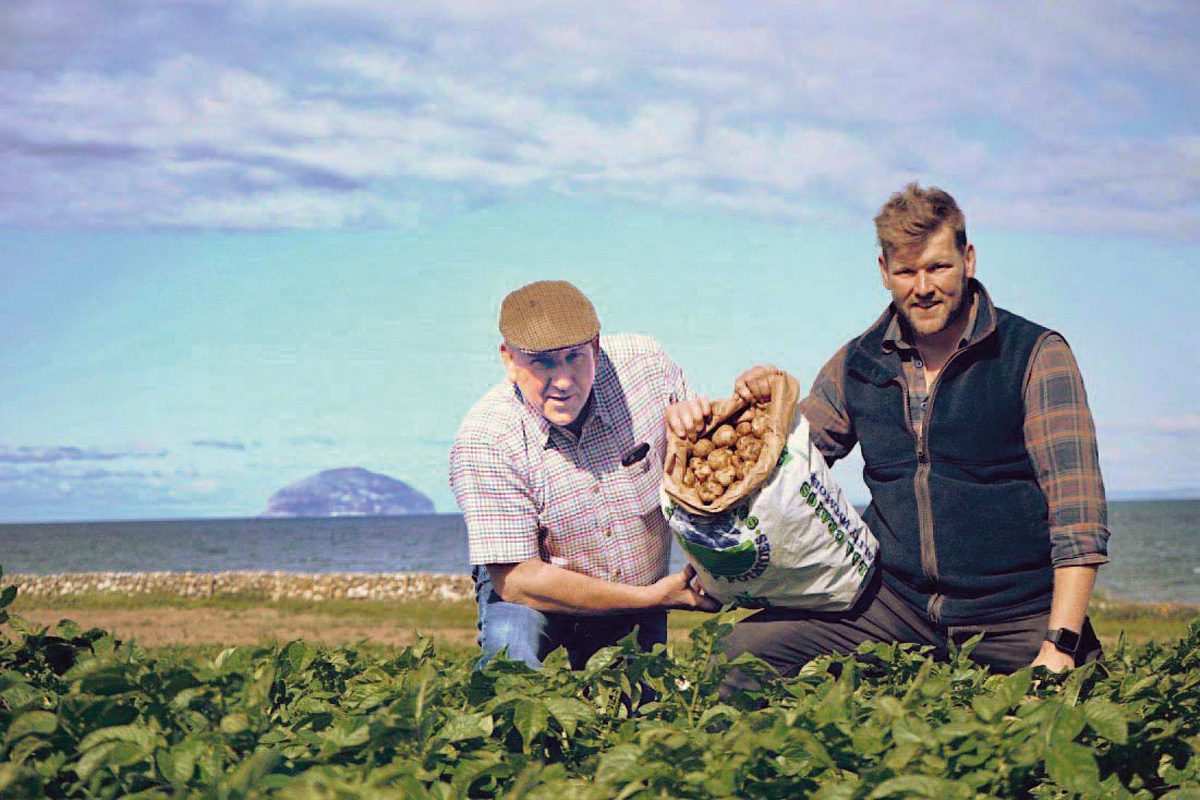 WHAT do Champagne, Scotch Whisky, Parmigiano Reggiano and Ayrshire New Potatoes have in common?
As of last month, they are all products with protected status, after the European Commission (EC) granted a geographic protection to Ayrshire's spuds.
Following a campaign led by Scotty Brands' farm supplier Girvan Early Growers, potatoes can now only be described as "Ayrshire New Potatoes" or "Ayrshire Earlies" if they are grown and harvested in Ayrshire.
Drew Young of Girvan Early Growers said Ayrshire potato growers are "delighted" to have achieved Protected Geographical Indication (PGI) status.