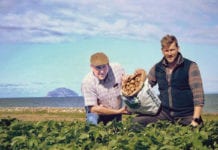 The European Commission (EC) has granted a geographic protection to Ayrshire's spuds .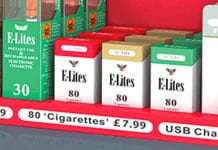 ELECTRONIC cigarettes and all other nicotine-containing products are to be regulated as medicines by the Medicines and Healthcare products Regulatory Agency. Currently treated as consumer...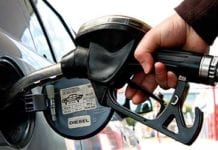 THE UK's Office of Fair Trading has found few problems with fuel pricing. But in May offices of some of the world's leading fuel...