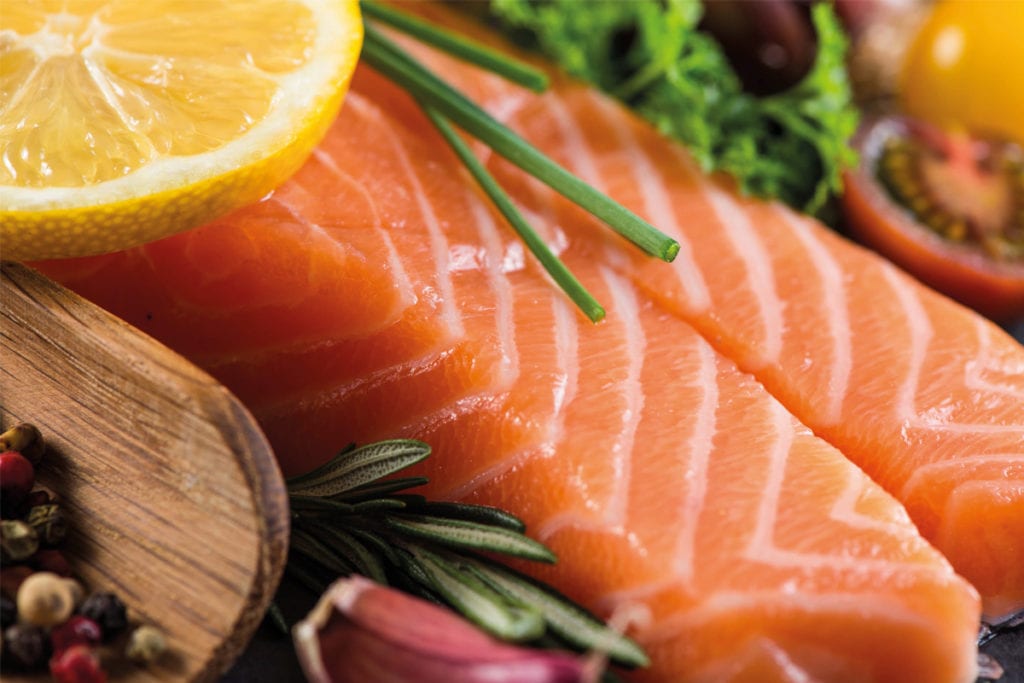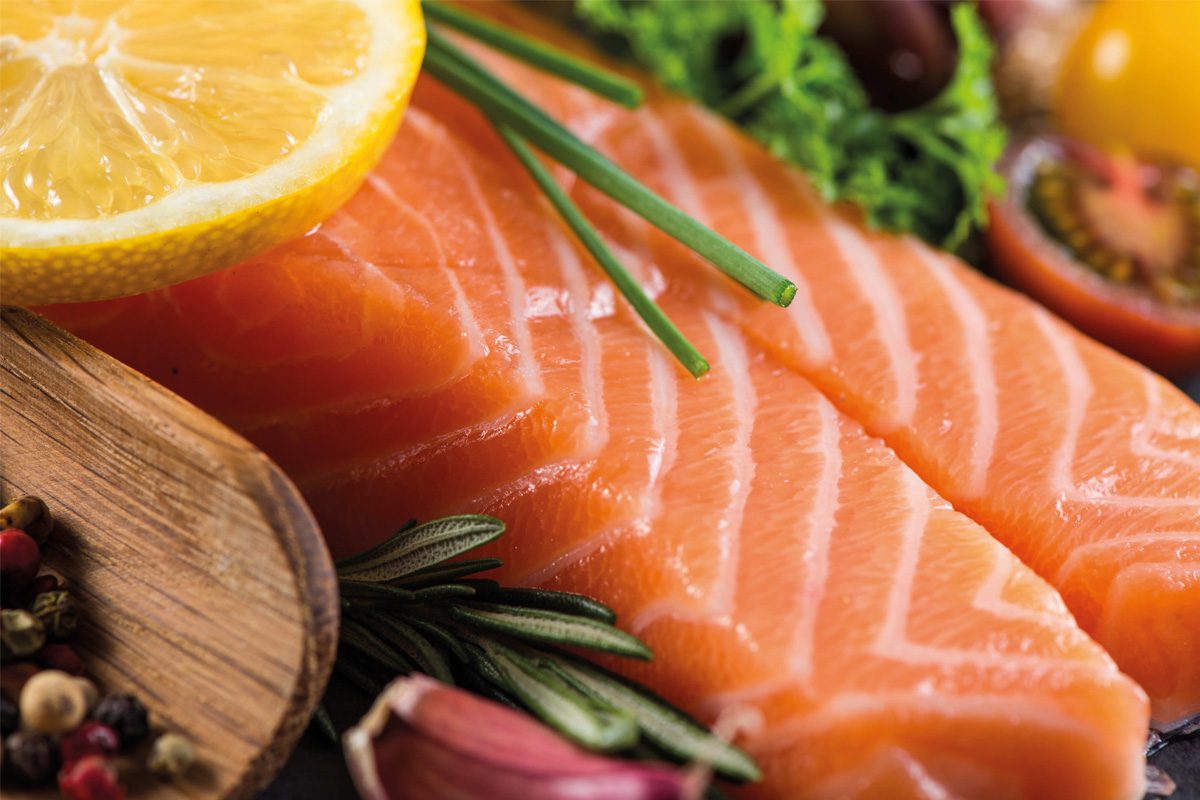 Gearing up for a fortnight of food and drink
MOST nations like to boast about the quality of their produce, but there are few that can compete with Scotland when it comes to quality.
From seafood and beef to spirits and sweet treats, in just about every food and drink category you can think of there are Scottish businesses producing world-class goods.
For convenience retailers, the return of Scottish Food & Drink Fortnight at the end of this month provides a welcome opportunity to shine a light on the national larder.
Running from 31 August to 15 September, this year's annual celebration of Scottish produce will see producers and venues across the country host Scottish themed events – and retailers are being encouraged to play their part.
Scotland Food & Drink has launched a new retailer toolkit for 2019, and the industry organisation has said it wants to work more closely with stores to help them.
More retailer engagement would no doubt be great for local producers, but it could also be a boon for stores: the power of 'brand Scotland' should not be underestimated.
Last year, Kantar research commissioned by industry body Scotland Food & Drink found that 66% of Scottish consumers said availability of local products was of great importance to them.
And to really see the power of an on-pack Saltire in action, it only takes a quick visit to one of the German discounters. Aldi and Lidl have been consistently expanding their Scottish offers across categories for years now and that strategy that seems to be paying off for them.
Retailers who want to get involved in Scottish Food & Drink Fortnight can download a retailer pack from fooddrinkfort.scot.