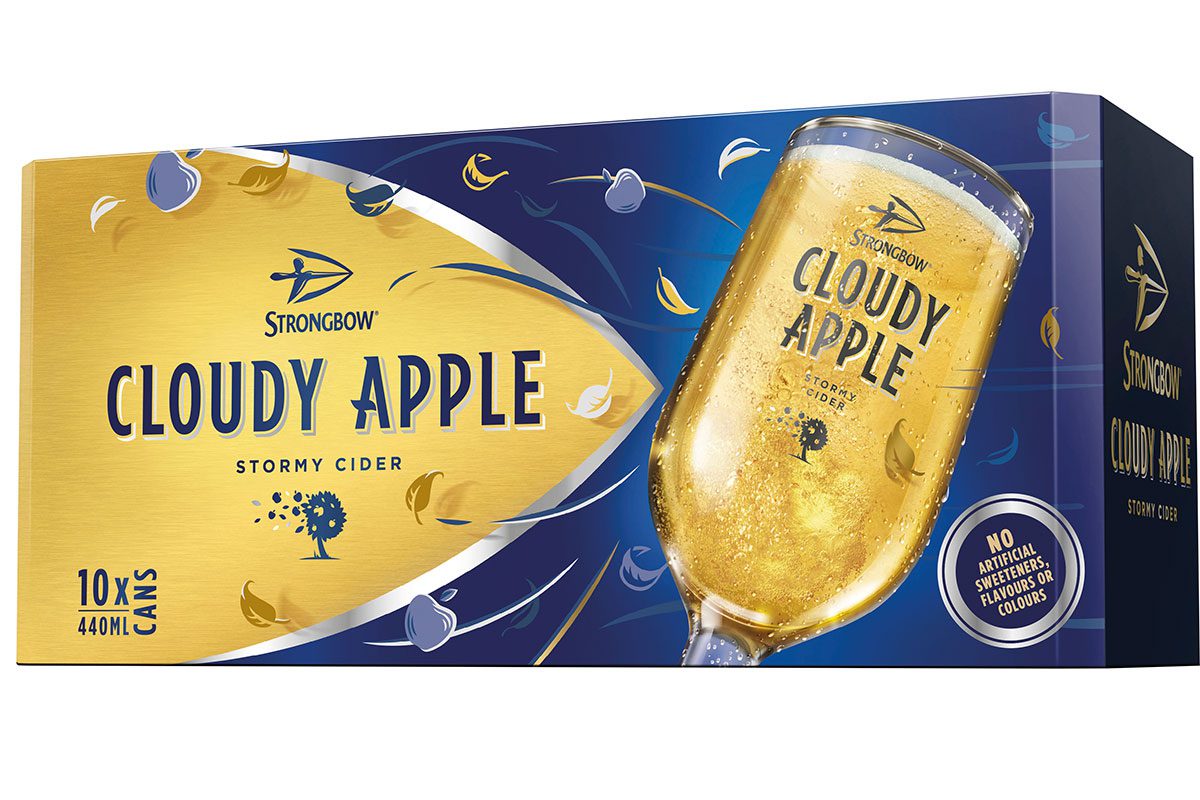 Strongbow has relaunched with a new formula containing no artificial sweeteners, flavours or colours.

Rolling out from last month, new liquids have been introduced for Strongbow Original, Strongbow Cloudy Apple and Strongbow Dark Fruit.
Brand owner Heineken UK has claimed the reformulated ciders have the same flavour profile as before the change.
As part of the relaunch, the brand's packaging will now also feature calorie and nutritional information.
Cindy Tervoort, marketing director at Heineken UK commented: "With the apple cider category hugely important to the off trade, we've been on a mission to make our Strongbow offering even better and future-proof it for generations to come.
"Research tells us that consumer attitudes are changing; they are thinking more about what they consume and where it is from – which includes being more mindful about ingredients too – so with this change we're leading the way with Strongbow as you would expect from the number one cider brand in the category."