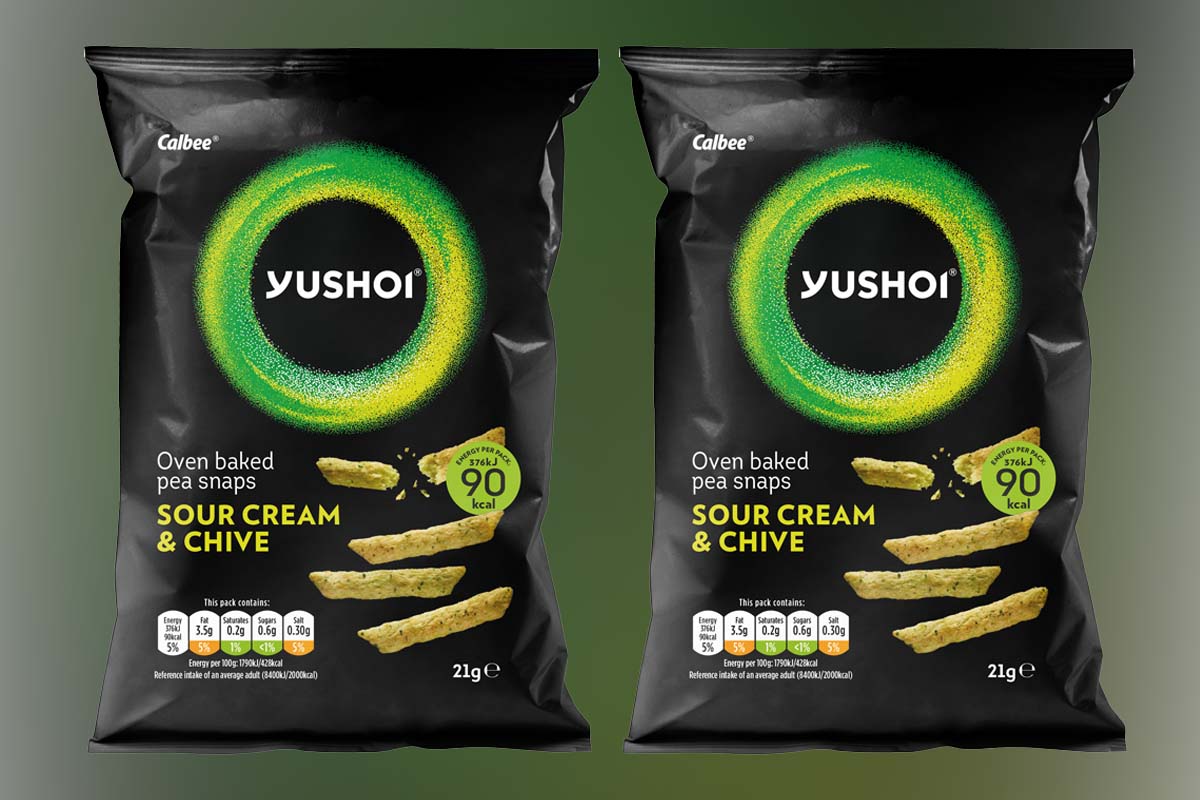 LAST October, Japanese snack manufacturer Calbee purchased Seabrook Crisps, opening up a new route to the UK market for savoury treats from Japan.
Since the acquisition, Calbee has been making the most of its new foothold in the UK.
Jon Wood, commercial directory at Calbee UK, highlighted how Japanese health snack brand Yushoi has been converting consumers since it landed on British shores.
"Yushoi combines new flavours and textures with naturally healthy ingredients. The brand has experienced continuous growth for the past three years, up 20% year on year and worth £6.7m. Over 1.8m households now purchase Yushoi," he said.