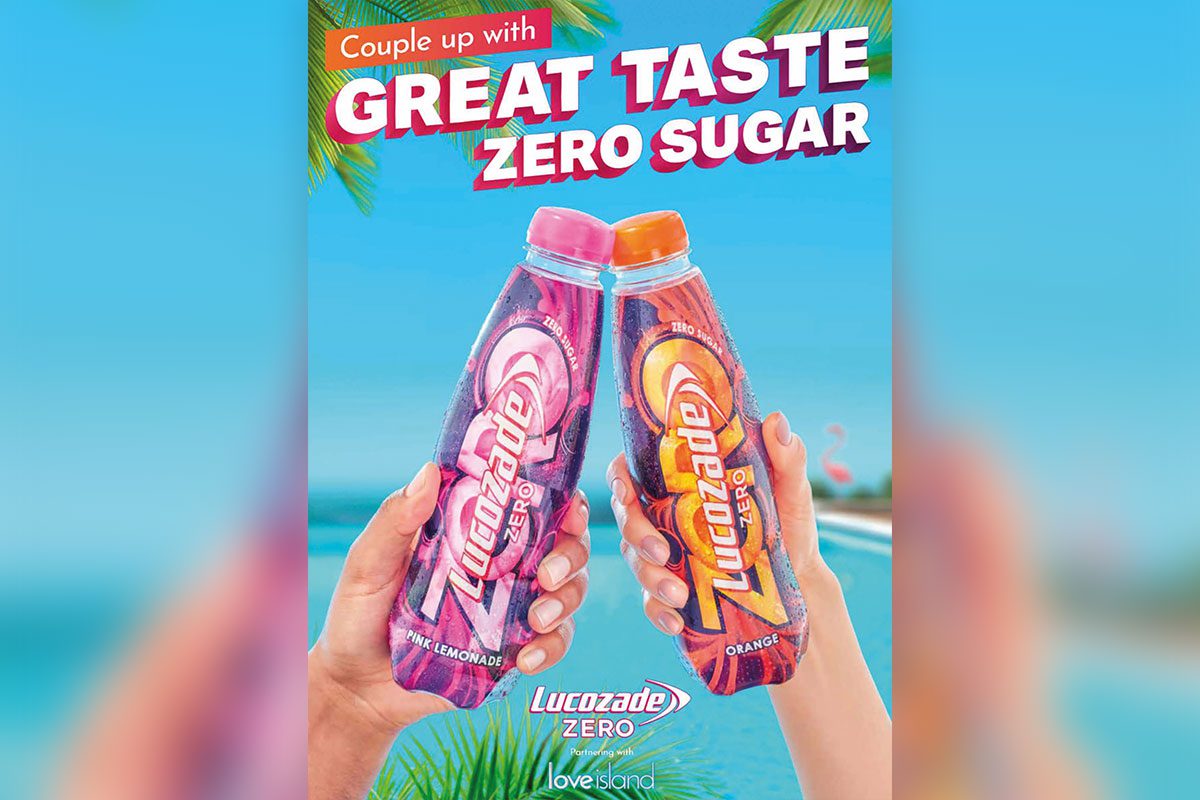 Like it or loath it, Love Island now holds a special place in the public's heart every summer.
A 'water cooler' effect sees people discussing the show – both in person and online – for much of its eight-week run.
To try and capitalise on that popularity, Lucozade Zero has teamed up with Love Island as its official soft drinks partner for 2019.
Lucozade Zero has also launched a £4m multimedia campaign: which includes a tongue-in-cheek TV advert, social, digital, in-store and outdoor activity.
Lauren Maddocks, brand manager for Lucozade Zero said: "Shoppers' spending on zero-sugar drinks has increased by 33% in recent months, so by coupling this trend with our brilliant Love Island partnership, we're confident Lucozade Zero will continue to drive sales for our customers this summer and beyond."