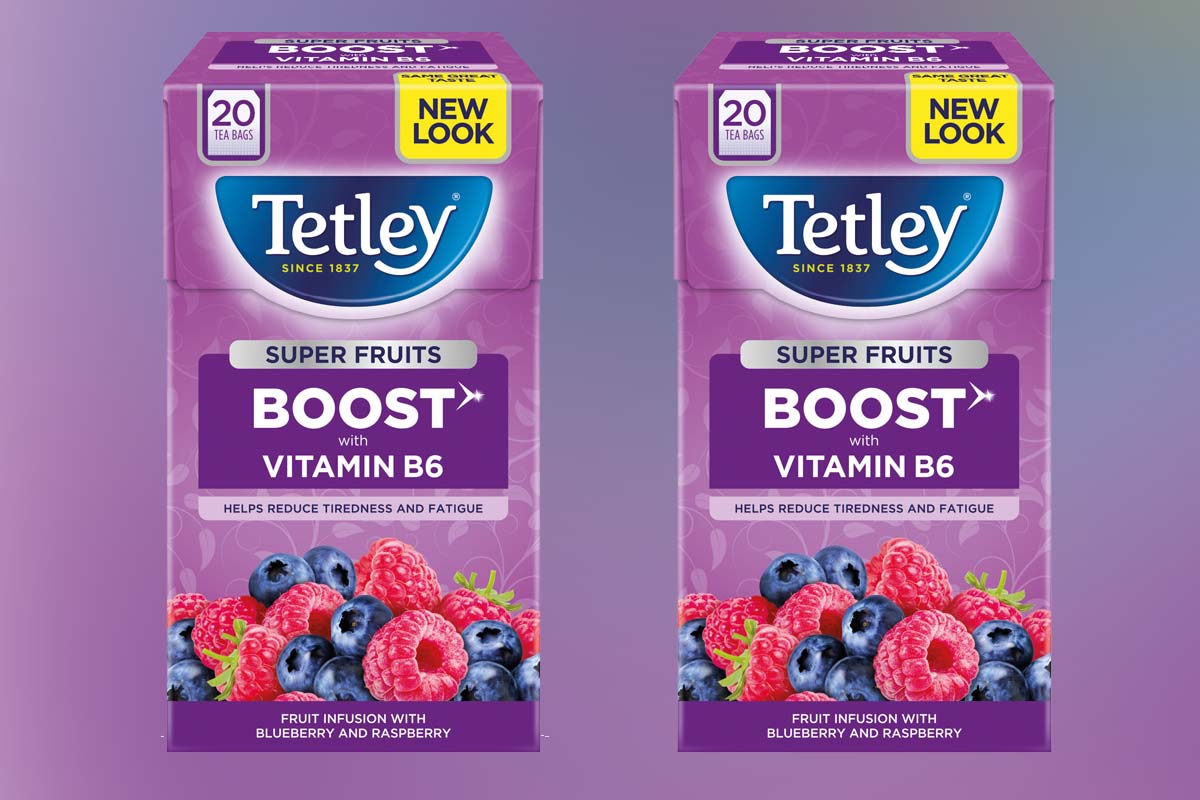 NOT all functional drinks come in bottles and cans; tea has been consumed for health and performance benefits for centuries.
That should be good news for Tetley, which now stocks a functional range comprising Tetley Super Green, Tetley Super Fruits, Tetley Super Herbal and Super Squash.
Peter Dries, director of customer and shopper marketing at Tetley, reckons the Super range's revamped slimmer pack, combined with tea's natural ingredient credentials, should see the brand hit the mark – particularly with younger shoppers.
"Research shows that millennials are more adventurous with their food and drink choices, are more receptive to foods with added vitamins and are happier to pay a premium for products," he said.