Kepak eyes food to go growth in convenience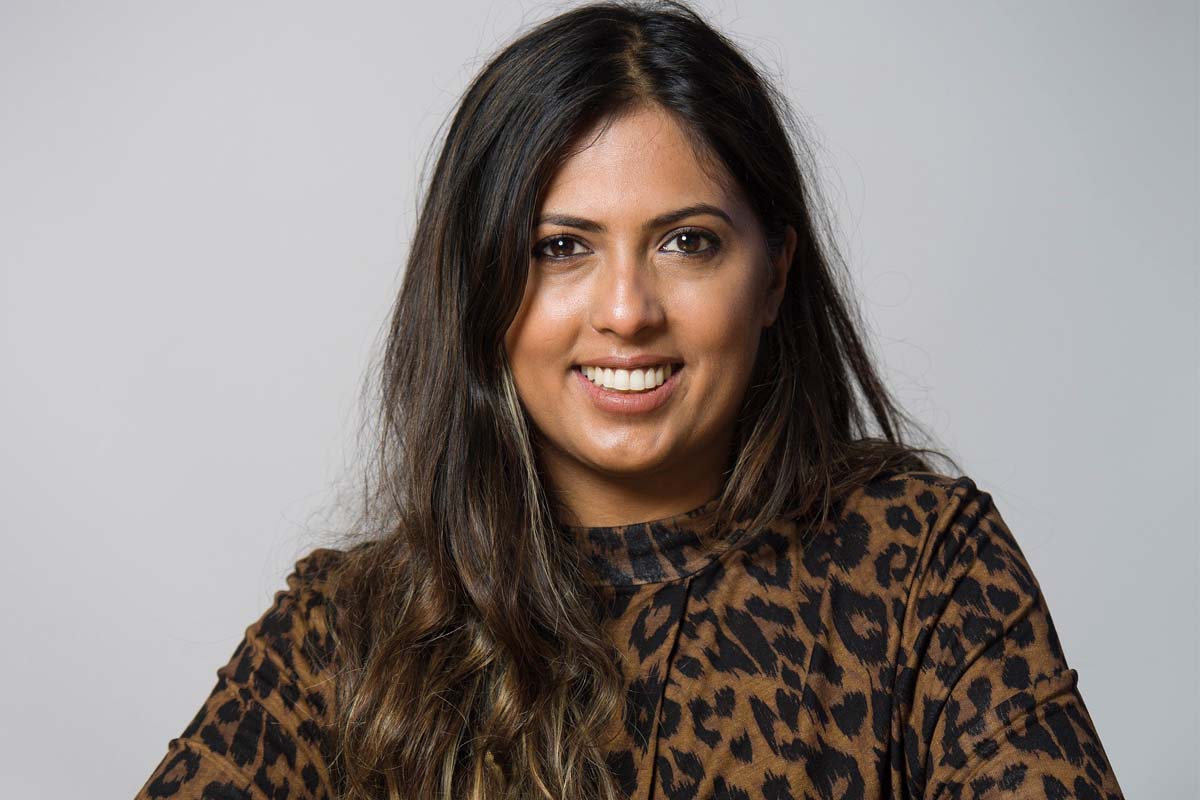 IT is hard to imagine a time when the sandwich does not have a special place in the heart of Scottish shoppers.
But, alternatives to the humble 'piece' do appear to be taking significant bites out of the sandwich's market share in convenience stores.
Monisha Singh, shopper marketing manager at Kepak Consumer Foods – the firm behind Rustlers – highlighted category research which found 74% of shoppers now purchase 'meat snacks' or hot food to go at lunch.
"The fact that eight out of ten food to go shoppers have a microwave at work, and more than half of all food to go shoppers eat their lunch at their workplace, highlights the pivotal role that Rustlers can play in food to go.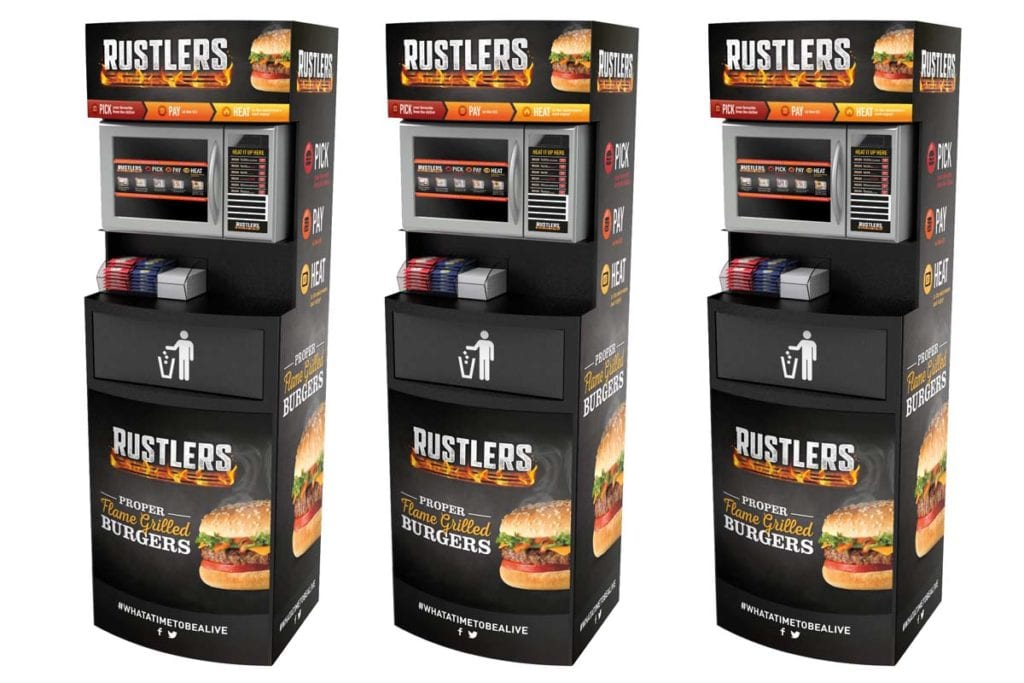 "Research also highlights Rustlers' pulling power in attracting food to go shoppers, with almost two thirds of them (65%) saying they're more inclined to go to stores which stock the category leading brand," she said.
Singh reckons Rustlers is a brand that's perfectly positioned to take advantage of what she sees as increasing demand for hot snacks throughout the day.
"Thanks to the introduction of the Rustlers All Day Breakfast Sausage Muffin, Rustlers now features in the key consumption occasions of breakfast, lunch and dinner, with a major presence in the important shopper mission of food to go, but also in meal for tonight and top up," she said.
"Beef burgers (13.5%) and chicken burgers (4.7%) both feature amongst the top five foods most commonly consumed by food to go diners."