Compact is coming to convenience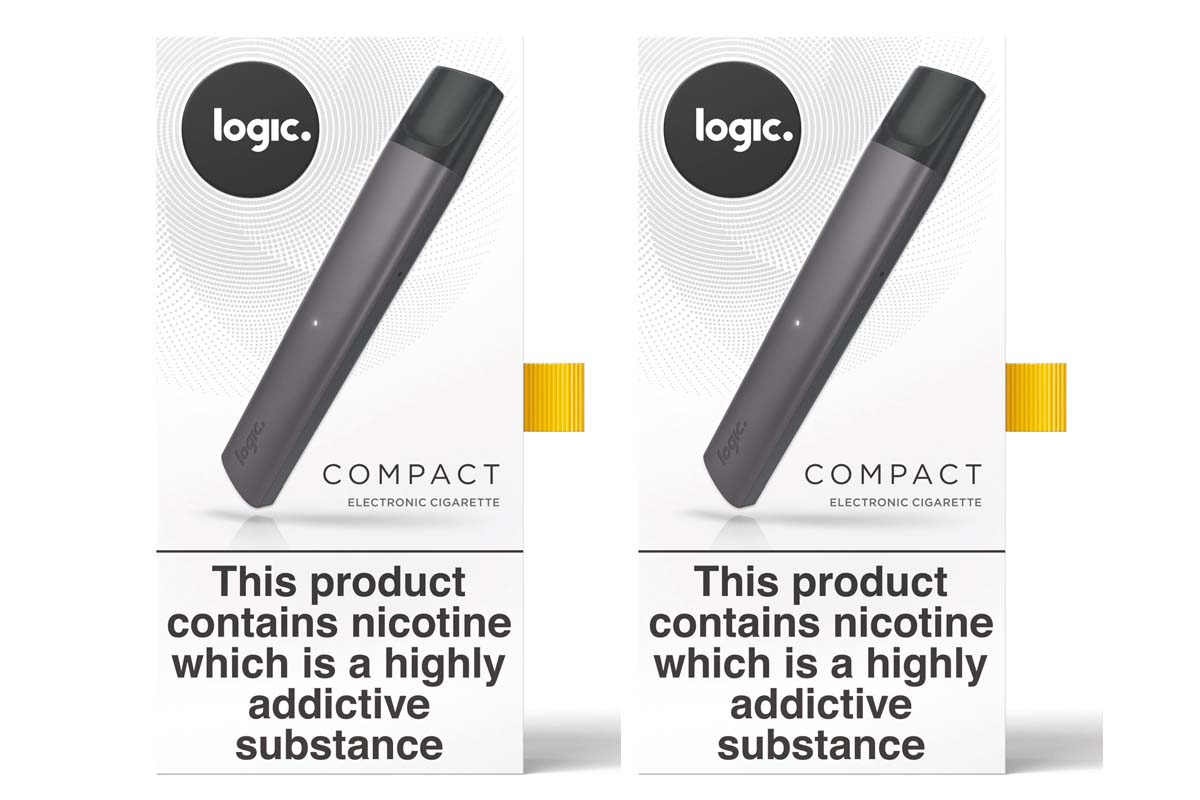 LAUNCHED in the grocery channel in 2018, the Logic Compact had been a bit lacking in distribution for independents.
No more, according to brand owner JTI, as the firm has expanded Logic Compact distribution across independent and wholesale channels.
Logic Compact is a pod-style vaping device which JTI has positioned as a "convenient alternative" to traditional vaping products.
The Logic Compact Device is priced at £17.50 while e-liquid pods are available in packs of two priced at £5.99 RRP.
Logic Compact Device packs include a device and a USB charger. The pods are 1.7ml pod – good for around 300 puffs.
The device utilises a 350mAh battery with a charge time of approximately 74 minutes.
Flavours available in the Compact range are: Tobacco, Menthol, Berry Mint, Strawberry, and Cherry.
Nick Geens, head of reduced risk products at JTI UK said: "We're thrilled at the consumer response to Logic Compact since we launched it into the key multiple groups and convenience channels last year.
"Following this success, we're pleased to now offer the range to all retailers nationwide looking to expand their vaping portfolio and take advantage of the significant sales opportunity the category presents.
"With the vaping category growing 8.4% in the last year, JTI is continuing to innovate to ensure we meet the needs of the ever-growing number of vaping consumers in the UK.
"We have a dedicated insights team that tracks market trends, so we can be sure to provide retailers with new Logic products that allow them to maximise the profit potential of the category."