Rhubarb flavoured vodka launches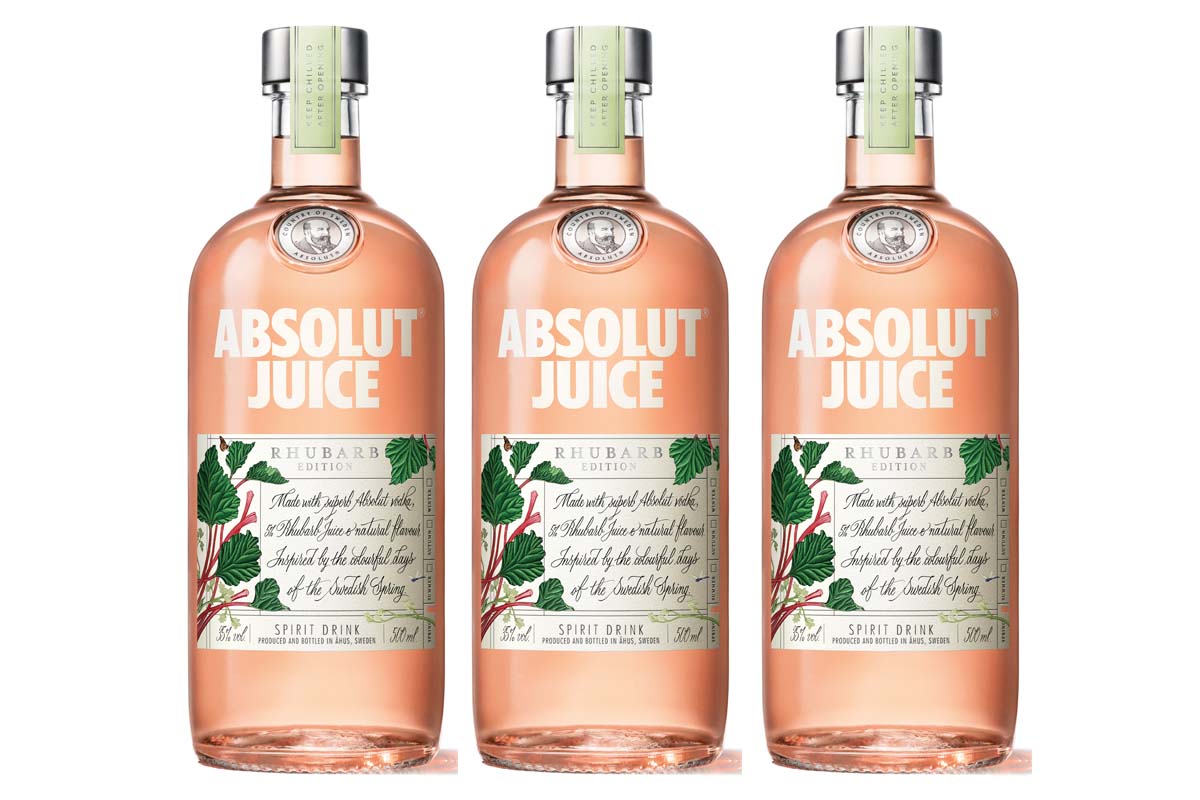 FLAVOURED gins have become something of a hot ticket in the off trade over the last few years, but retailers could be missing a trick if they ignore the potential of flavoured vodkas.
Pernod Ricard, which owns Absolut, seems to be banking on demand for vodka innovation as it has introduced a new fruity flavour to its Absolut Juice range.
Absolut Juice Rhubarb Edition combines Swedish vodka with real fruit juice, and is designed to open up new daytime drinking occasions for the category.
Chris Richards, head of marketing for Absolut, said that while the core Absolut flavours "fit more with high-tempo night time occasions," Absolut Juice "is there for more lower-tempo outdoor moments."
With a 350% increase in searches for rhubarb products, Pernod Ricard is hoping to generate substantial consumer interest with the new launch.
Absolut Rhubarb is available in a 50cl format (RRP £16).