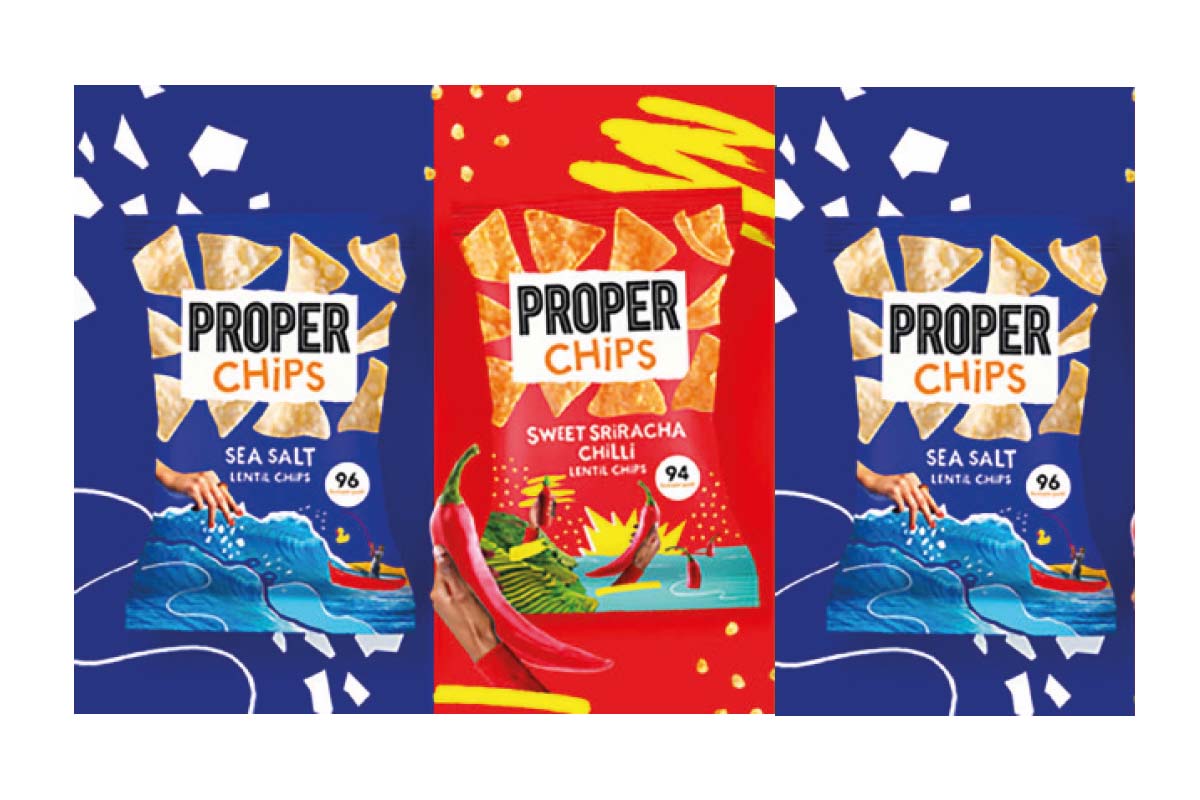 MOVING outside of popcorn for the first time, Propercorn (now known as Proper) has released a new range of crisps.
All-vegan, high in fibre and a source of protein, Properchips also contain 30% less fat than some leading crisp brands and under 100 calories per serving.
Properchips are available now in four different flavours: Barbecue, Sweet Sriracha Chilli, Sea Salt and Sour Cream & Chive.
They come in both single and sharing bags.