Cocktails and pouches hit shelves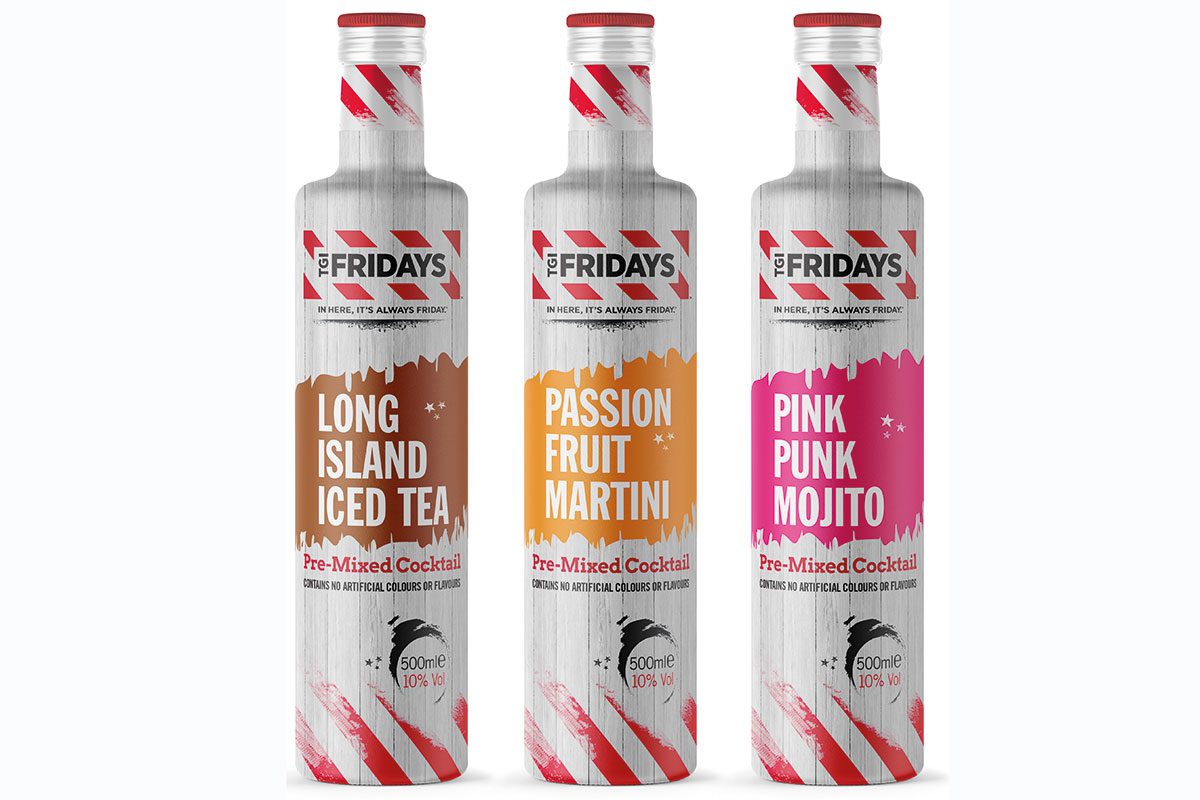 Popular brands are at the heart of the two latest releases from ready-to-drink firm Manchester Drinks.
Slush Puppie and TGI Fridays pre-mixed cocktails pouches are available to retailers in time for the summer.
Responding to demand for low and no added sugar drinks, Manchester Drinks has launched the frozen drink Slush Puppie in a resealable pouch as a no added sugar, low calorie option for health-conscious consumers.
Manchester Drinks director, Richard Benjamin, said: "Slush Puppie pouch is unique because it can be sold frozen in store for on-the-go consumption, or ambient for consumers to take home and freeze themselves.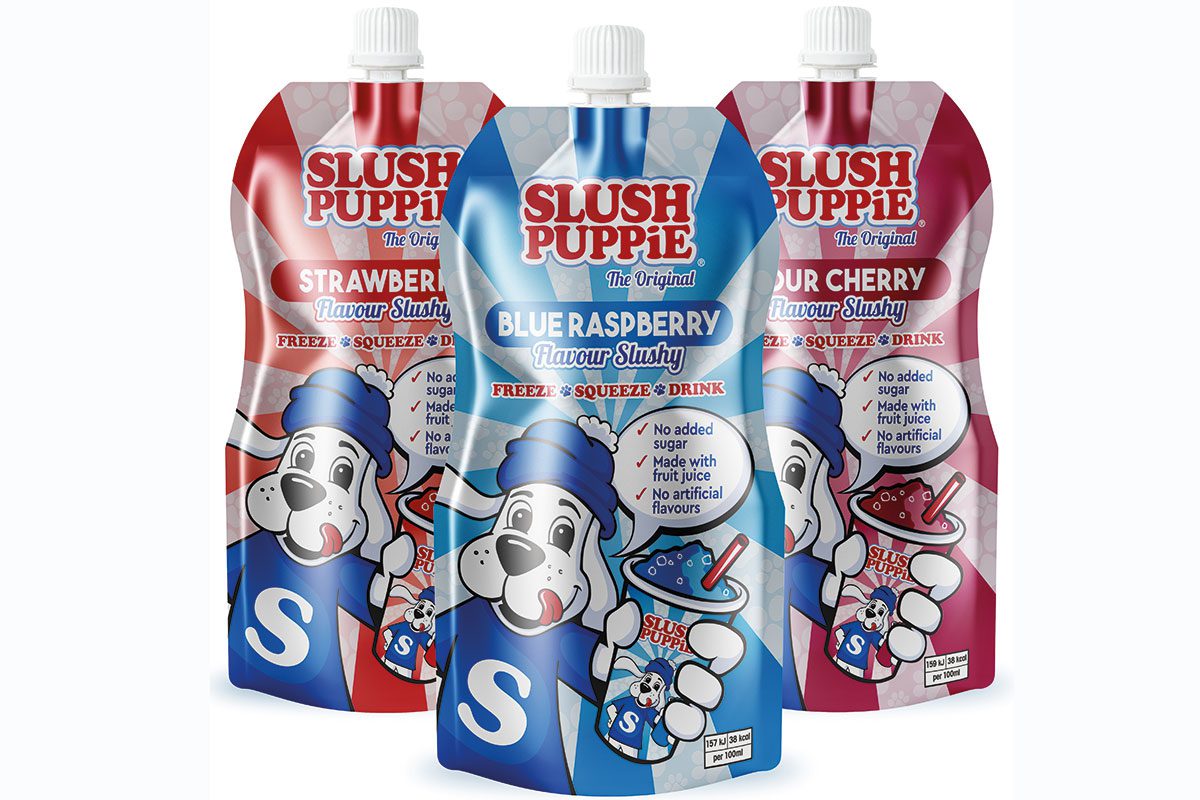 "Slush Puppie pouches have proven a popular refreshment with one million sold since launch.
"The highly recognisable branding ensures the range has strong impact in stores.''
"Whilst our two new product ranges are very different, they are both very much associated with good times, which is a huge part of summer."
TGI Fridays cocktails are available in Passionfruit Martini, fruity Pink Punk Mojito and Long Island Iced Tea varieties and each contains no artificial colours or flavours.
The range comes in 500ml glass bottles at 10% ABV.
An on-pack promotion running throughout the summer gives consumers the chance to win a 'Friday Feeling' with a range of prizes.