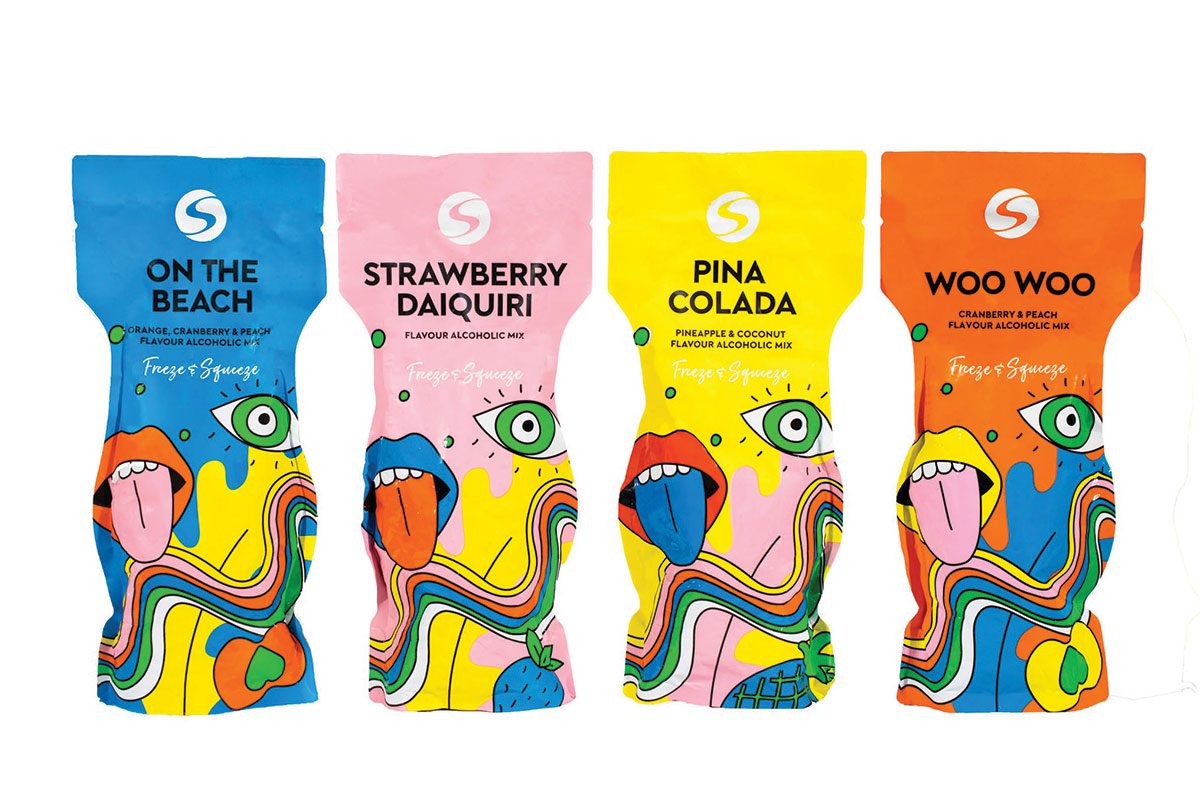 MANCHESTER Drinks has launched a new range of frozen cocktail pouches.
Rolling out under the Shuda cocktail and shot brand, the new pouch range first launched in B&M, Iceland, Savers and Heron foods.
Shuda's pouches are priced at £1 per 4% ABV 250ml pouch, with the range comprising Strawberry Daiquiri, Pina Colada, Woo Woo and On the Beach variants.
Richard Benjamin, director at Manchester Drinks, said: "Shuda pouches come in a variety of flavours so are ideal for retailers looking to appeal to a wide selection of customers this year.
"Thanks to its £1 price point, the product is perfect to include in a seasonal summer drink display."