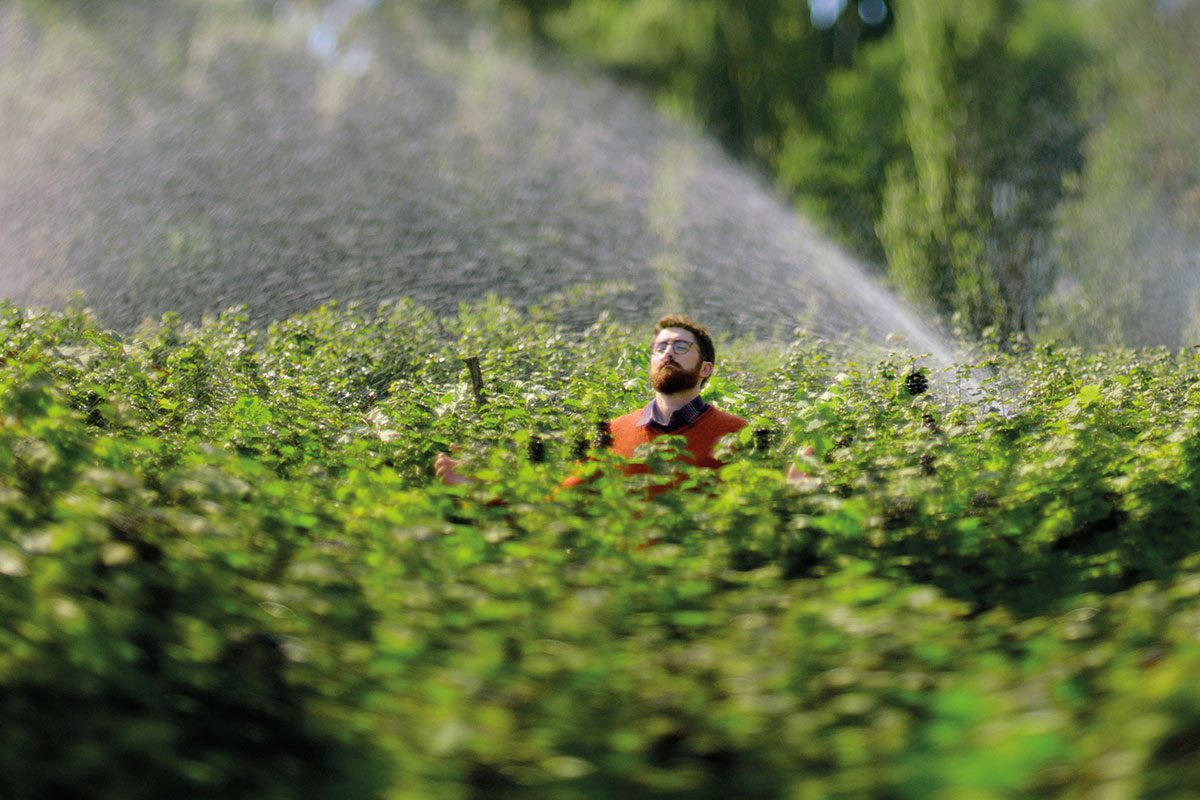 Ribena has returned to the small screen as part of a new £6.2m marketing campaign to support its new blackcurrant water brand: Ribena Frusion.
The new campaign, which debuted last month, features a brand new advert showcasing the farm provenance of Ribena blackcurrant.
Brand owner Lucozade Ribena Suntory (LRS)has also announced it plans to embark on a sampling campaign that will give away 600,000 bottles of Ribena Frusion.
Charlotte Flook, head of Ribena at LRS said: "We've conducted extensive consumer testing on our new campaign, with really strong results.
"By promoting Frusion as part of the wider message and emphasising our blackcurrant artistry since 1938, we are communicating our heritage, our focus on innovating to meet the consumer needs of today, and bringing new consumers into the Ribena brand."