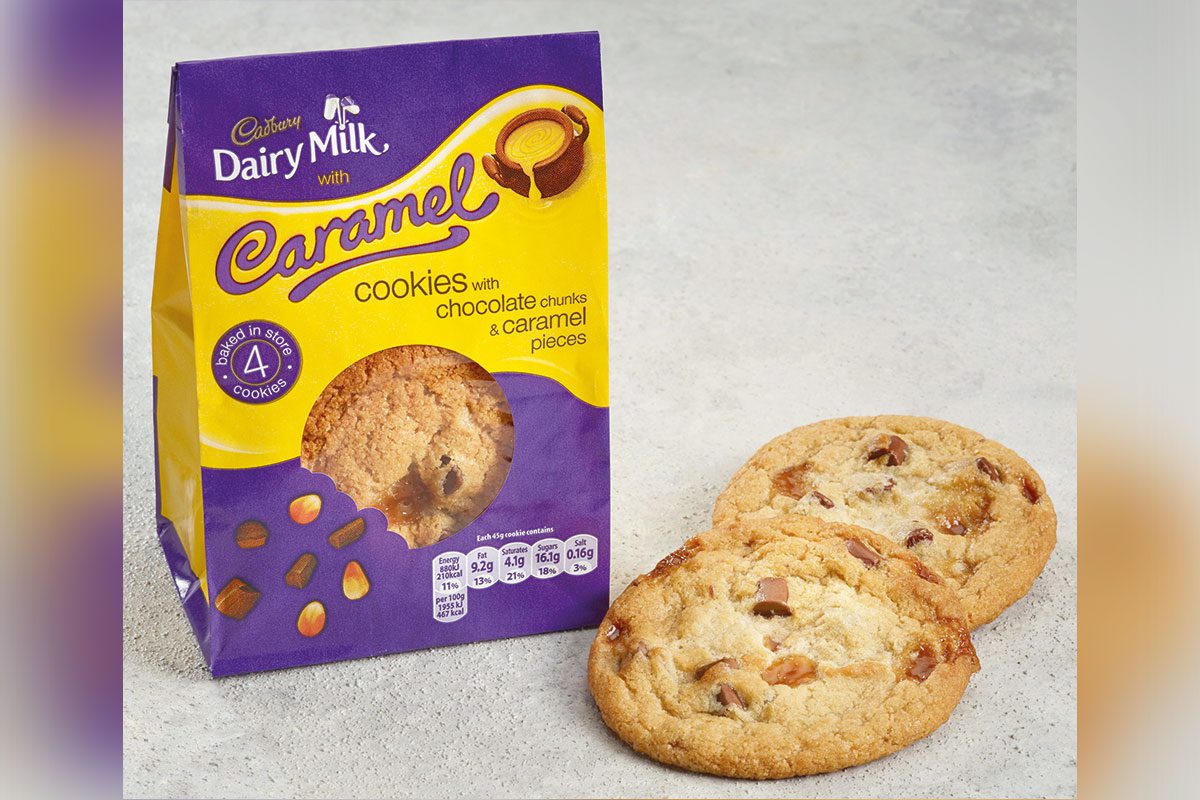 SWEET toothed shoppers may rejoice to hear that Country Choice has added three branded variants to its lineup: an Oreo muffin and two Cadbury cookies.
Supplied frozen and ready to thaw in two to three hours, the Oreo muffin weighs in at 110g.
New 50g Cadbury Dairy Milk and Cadbury Caramel cookies are supplied in cases with 120 branded bags included and are ready-to-bake in 11 minutes.