Government policy compounds rises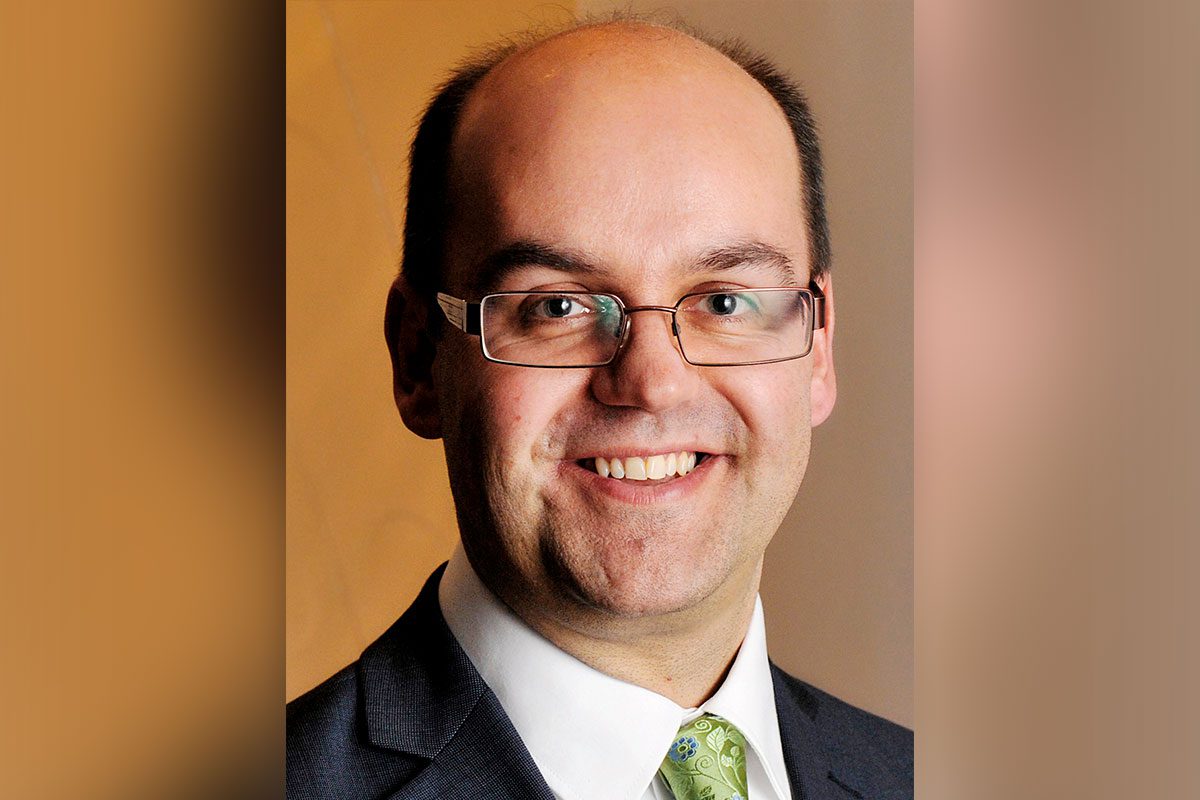 The Scottish Retail Consortium has warned that increasing food prices caused by rising costs, and compounded by government policy, is putting a squeeze on low income households.
The latest Shop Price Index produced for the SRC's parent organisation the British Retail Consortium (BRC) revealed food prices are at their highest level in over five years.
Shop price inflation accelerated in March to 0.9%, the highest rate since March 2013, with food inflation hitting 2.5% – a height it has not reached since November 2013.
By category, fresh food inflation was recorded at 1.9% in March, with ambient food inflation hitting 3.4%
The BRC's shop price index, produced by Nielsen, attributed the inflation to a number of factors including fluctuations in global commodity prices and weather events – however government was not to escape with clean hands.
David Lonsdale, chief executive of the SRC, warned that despite hard work from retailers, government policy was not making it easy for them to mitigate cost increases for their customers.
"Retailers are working hard to keep down shop prices, however cost pressures in the supply chain have built up and are being compounded by increases in government-imposed taxes.
"These pressures are now outweighing the impact of strong competition between shopkeepers, who have little margin to work with, and who are regrettably being forced to pass on some of these costs to consumers.
"The fact that food prices have spiked will be most keenly felt by lower income households who typically spend proportionally more of their family budget on groceries," he said.