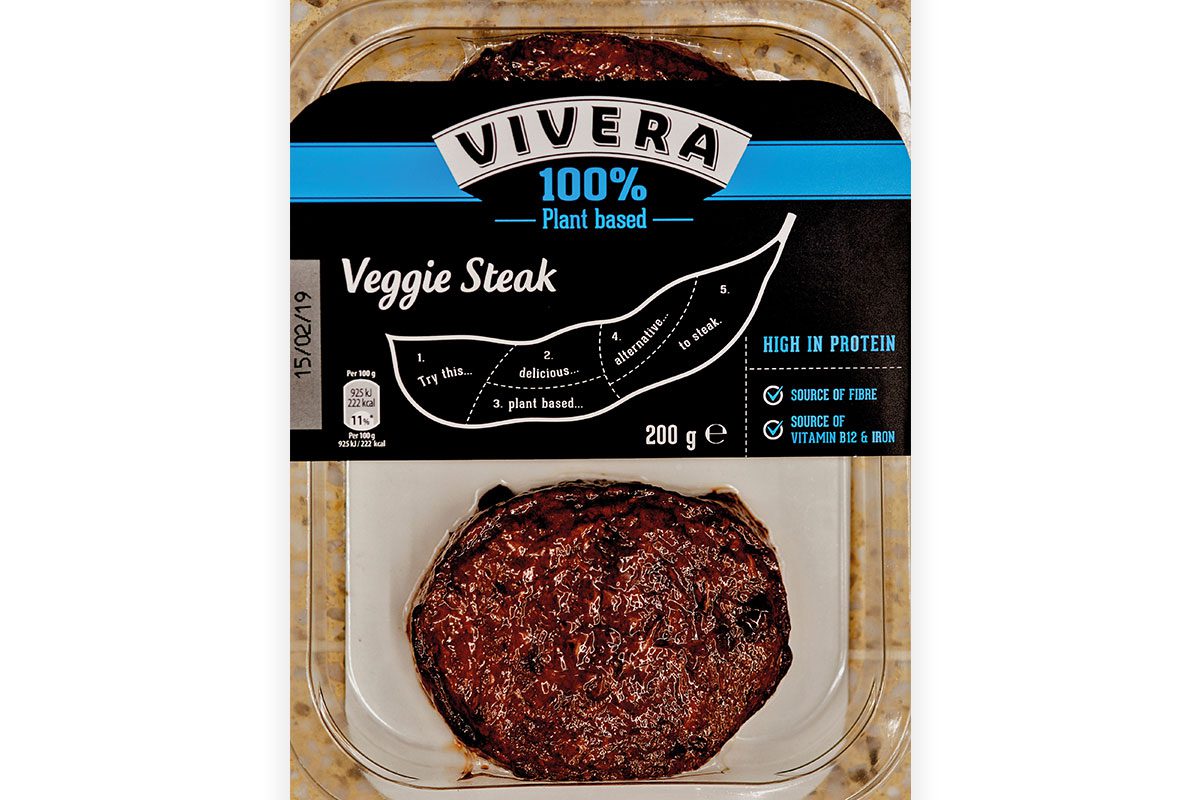 As the popularity of meat-alternative products continues to grow at pace, Tesco has decided to place its meat and meat-free products side by side for the first time.
The move is targeted at flexitarian consumers, who eat both meat and plant-based alternatives.
The new fixture will appear in the meat aisle of larger Tesco stores, and will include brands like Heck, Vivera, Beyond Meat and Vegetarian Butcher.
Derek Sarno, Tesco's director of plant-based innovation said: "The rise of eating more plant-based food and people becoming flexitarian is having a massive effect on the way many people shop and as a result the retail industry is having to adapt.
"We are seeing a new kind of shopper – more conscious of their own health and the environment and perfectly happy to make dietary changes.
"Plant-based alternatives in general have become so high in quality that most life-long meat eaters are now including these foods as part of their diet.
"It makes sense to range them next to each other in the same aisle and bring a wider breadth of options available to choose from."