Shoppers choose stores with PMPs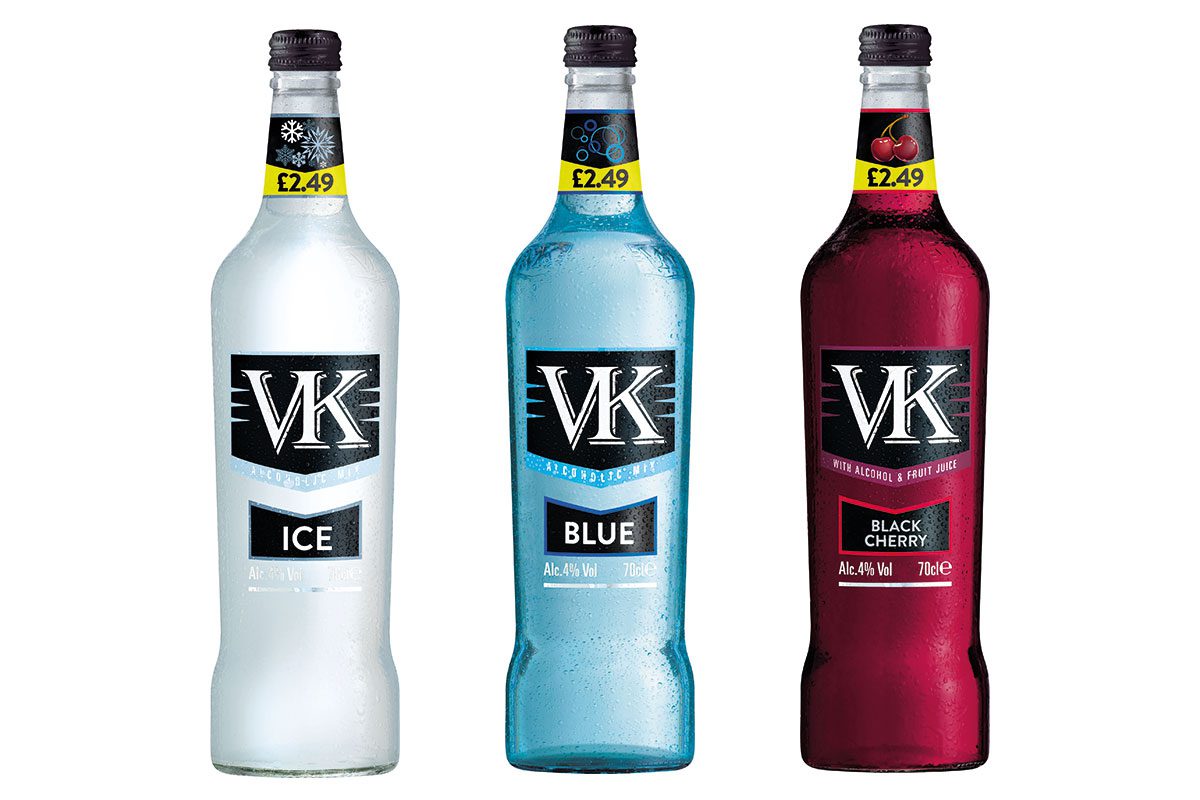 FOR stores in a student-heavy area, stocking a strong range of RTDs might be something of a no brainer.
But, for retailers looking to springboard off the category's popularity with young adult consumers, adding PMPs into the premix might be well worth investigating.
Thomas Bennett, trade marketing controller at Global Brands – the firm behind VK – said that PMPs are of the "utmost importance" to convenience retailers.
VK's range of 70cl bottles is currently available in a £2.49 PMP, which seems to be going well for the brand. Nielsen figures for the year to 1 December 2018 revealed the PMPs are enjoying growth of 15% in value and volume.
Part of that success could be down to the perceived value that PMPs offer shoppers, according to Bennett.
"When a PMP is available to the consumer, the perception of value for money is increased as the consumer trusts that no additional costs have been added by the individual retailer," he said.
"75% of shoppers view price as a crucial factor in product purchase and 50% of shoppers state that PMPs reassure them that they are not being overcharged.
"Price-marked packs offer consumers piece of mind that they are receiving value for money.
"One fifth of shoppers would choose a particular c-store if they knew they stocked PMPs, meaning retailers who stock PMPs should stand out in the local market. A price-marked pack is also a simple, standout way of ensuring consumers notice the price of a product alongside a shelf edge label."