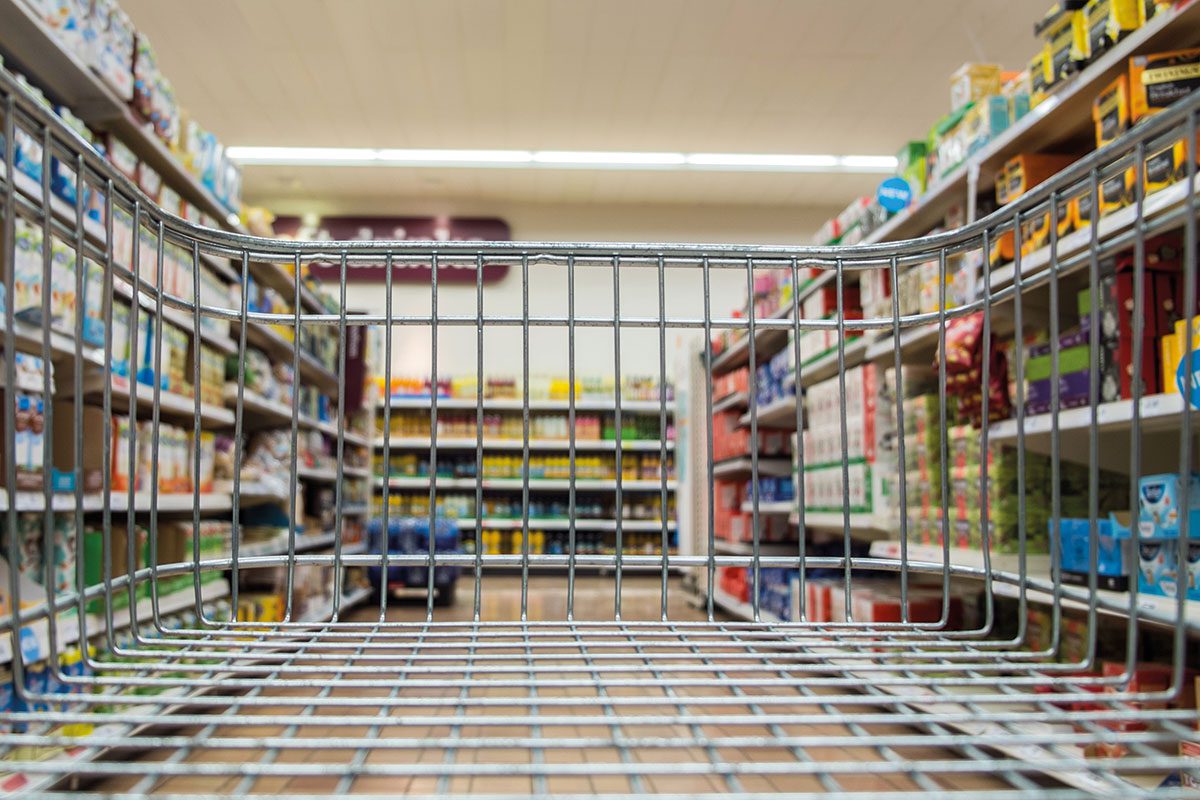 Nervous consumers appear to be shunning the big four, leading to huge gains for the discounters.
When combined, the German pair's market share hit a high of 16% for the 12 weeks to 23 March – according to the latest figures from Nielsen. Its Total Till data report found value sales at Aldi up 14.7% on the previous year and Lidl up 9.8%.
This contrasted with a relatively poor performance from the big four. Tesco value sales were up 0.7%, Asda by 0.1% and Morrisons up 0.5%, while Sainsbury's sales were down 1.6%.
Nielsen advised that there are several possible factors behind the slowdown for supermarkets including increased costs of living, council tax increases and extended uncertainty over Brexit.
Mike Watkins, Nielsen's UK head of retailer insight, said the first quarter of 2019 has shown "a continued slowdown in consumer spending on grocery",
Kantar – formerly Kantar Worldpanel – painted a similarly positive picture for the discounters through its latest grocery market share figures for the 12 weeks ending 24 March.
Kantar found that 13 million households visited Aldi at least once over the period, which was more than visited Morrisons.
Fraser McKevitt, head of retail and consumer insight at Kantar, said London could now be an attractive proposition for Aldi, as the fastest growing region for the discounter and the region of the UK were it has its lowest market share.
McKevitt said this might "go some way to explain the recently announced trial of the smaller Aldi Local format in the capital."
Kantar also found Lidl in great shape, with the discounter growing sales at 5.8% and increasing its overall grocery market share to 5.6%.