Hamlyns thinks retailers should do more to promote Scottish produce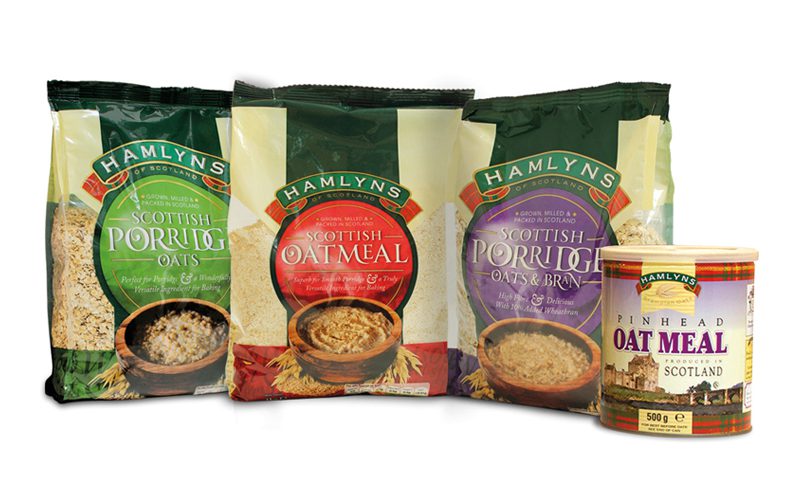 OAT brand Hamlyns reckons that its Scottish credentials has helped it to record impressively strong sales, even during a relatively mild winter.
The firm's managing director, Alan Meikle, said that his main focus was growing the brand within Scotland, with Scottish provenance proving a "key part" of that offer.
"It's something that we're very proud of and is something that's becoming important to a growing number of consumers who want to know they are buying a quality Scottish product and supporting Scottish jobs and Scottish farmers," he said.
But according to John Kerr, director of the JFK Partnership – who has responsibility for Hamlyns sales – c-stores could be doing more to capitalise on the Scottish sales opportunity.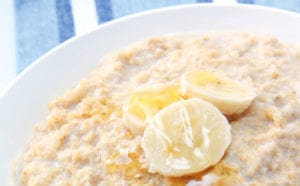 "The multiple retailers have had huge amounts of success with dedicated Scottish 'Love Local' aisles at the store entrance, not just to increase sales, but also to show their support for the Scottish economy through stocking Scottish products."
Kerr said that, where space allows, larger independent stores should consider doing something similar.
But if dedicating a whole section to local produce isn't an option, then Kerr says even simple steps can help boost sales of local produce.
"Adding a Saltire to the shelf to clearly highlight a products' Scottish provenance will have impact too," he said.
"Where retailers have space, engaging suppliers like ourselves in sampling activities can really help to encourage trial and purchase of Scottish products."
And when it comes to displaying their porridge, Kerr said that retailers will "benefit where they take account of regional differences."
"Oatmeal sales, for example, are particularly strong north of Perth, where a high number of consumers use oatmeal to make porridge, whereas in central and southern Scotland, porridge oats are much more popular for porridge making, so space should be planned accordingly."