Fruity, lighter wines are in good shape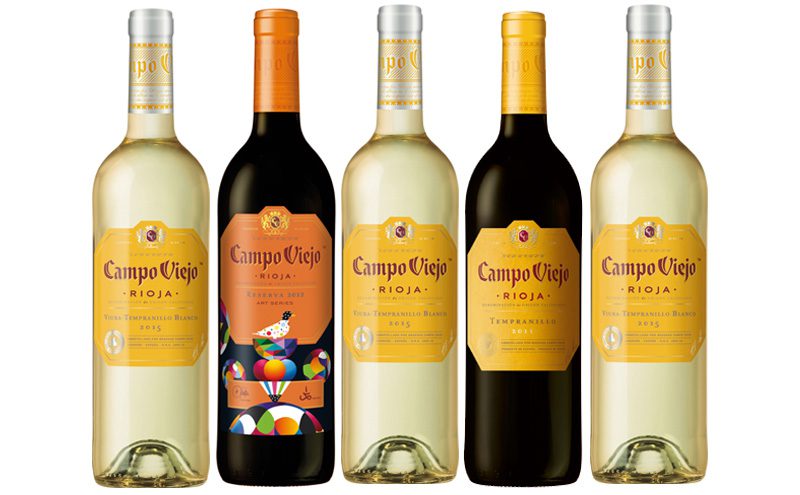 WITH countless varieties, grape types and bottles to choose from, wine can be a confusing category to get on top of.
But according to Accolade Wines, it's well worth putting in the effort, with the firm pointing to Nielsen figures for the year to 21 January 2019, which show total still wine accounting for almost one third of traditional convenience alcohol sales.
Now that winter is hopefully behind us, Andrew Nunney, category, shopper and insights director at Accolade Wines, suggested retailers turn their attention to fruity wines, as these should start to come into their own as temperatures climb towards summer highs.
"Fruitier, more refreshing styles are becoming more current so fruit wines like Echo Falls Fruit Fusions as well as other rosés and lighter white wines are key for traders to stock.
"Especially in the run-up to the spring and summer seasons, when these varieties grow in popularity," he said.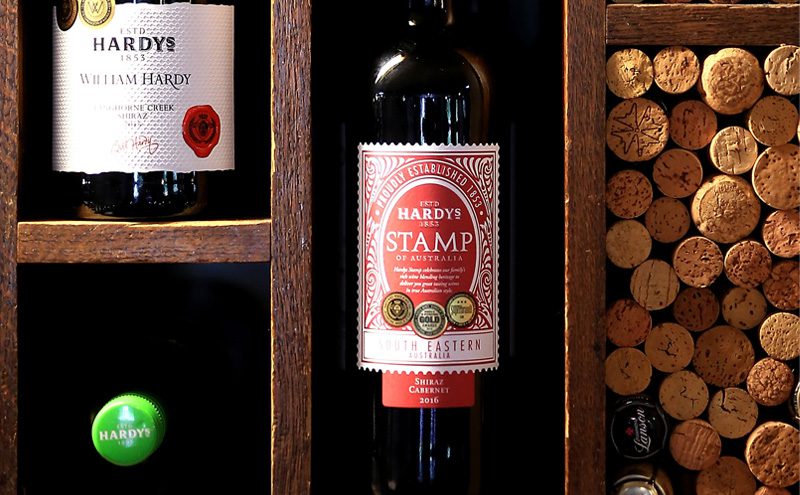 And as the mercury rises, Nunney also stressed the importance of keeping wine cool for shoppers.
"As the warmer weather arrives drinks in the chiller are essential as most convenience purchases are consumed imminently.
"Keep wines such as Echo Falls White Zinfandel and Mud House New Zealand Sauvignon Blanc chilled to encourage purchase from consumers who will drink soon after buying," he said.
When it comes to merchandising, Nunney suggested that retailers could minimise shopper confusion by merchandising wine brands together by colour, and using point of sale material to call out what certain wines will taste like.

"A cluttered wall of wine is something retailers must avoid," he said. "It needs breaking up and shoppers need inspiring, so key wine brands such as Hardys should hold a place of prominence in the display.
"More premium options should be placed higher on the shelf and where different tiers of the same brand are listed."
This advice was echoed by Toni Ingram, head of marketing for Pernod Ricard UK.
She stressed that the overall wine market "has been premiumising", adding that Pernod Ricard has found its premium wine brands recording strong growth in recent years.
She advised that retailers should make sure there is a "clear hierarchy" within their fixture, making wine easier to shop.
"Hierarchy amongst brands enables buyers to confidently trade up as they look to brands they trust to navigate the wine aisle," she said.
Limited-edition bottles can also help break up a wine wall and stop it becoming too confusing, according to Ingram.
"Campo Viejo launch an annual Reserva Art Series at Easter, which provides artist designed limited-edition labels, previous years have seen a 30% uplift in sales.
"We have launched a brand-new, limited-edition artist designed Brancott Estate label for Easter this year," she said.