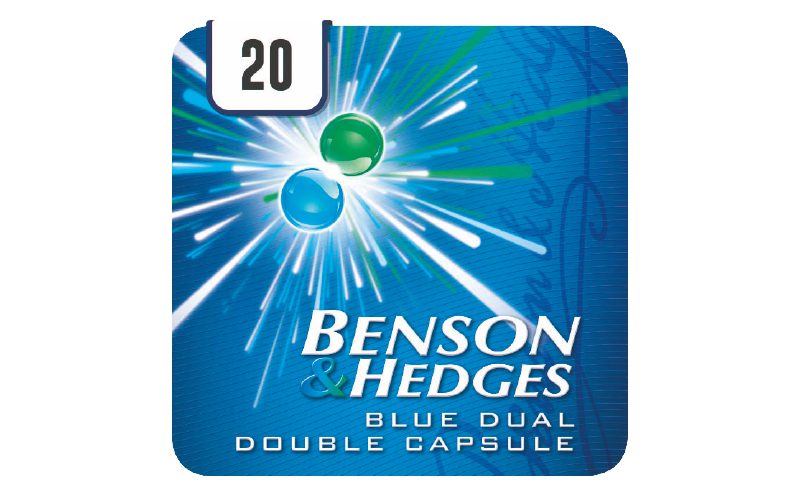 TOBACCO giant JTI has started 2019 by introducing not one, but two new products to the growing capsule market.
Benson & Hedges Blue Dual Double Capsule will tap into the value segment, offering the UK's lowest priced double capsule.
Sterling Dual Triple Green is the first triple menthol cigarette in the UK tobacco market, offering a new proposition for existing adult smokers.
Ross Hennessy, head of sales at JTI UK, said: "We've seen the capsule segment grow significantly in recent years and expect this to continue into 2019, alongside the increasingly popular value segment."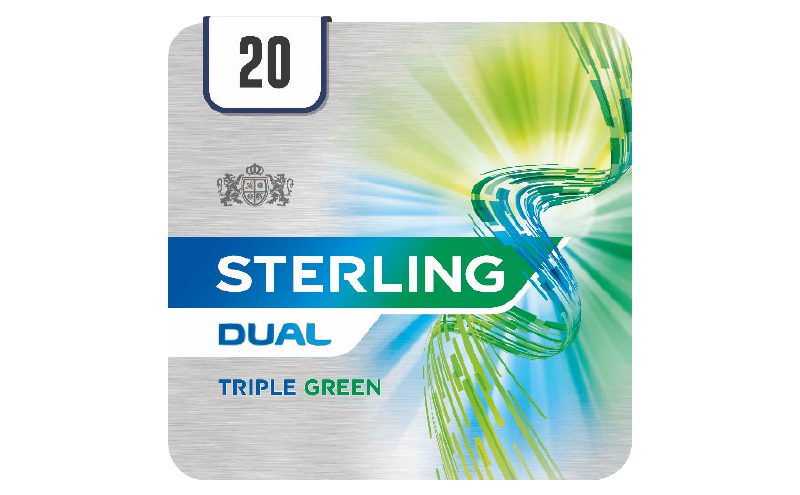 Sterling Dual Triple Green and B&H Blue Dual Double Capsule have an RRP of £9.35 and £8.35 respectively.