Coffee to go firm Expresso Plus gets a new look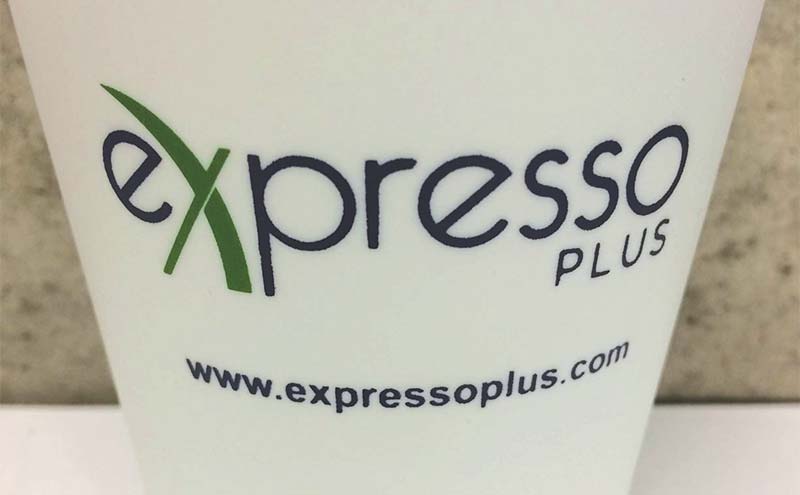 BOLSTERED by the success of food to go, takeaway coffee is an area that many c-store retailers have ventured into in the last few years.
Hoping to make the most of this market, coffee machine firm Expresso Plus has given itself a rebrand.
Expresso Plus produces a range of hot drinks machines and design solutions alongside drinks brands like Lavazza, Nescafe and PG tips.
Although it has 55 years of experience in the coffee to go category, the new branding is designed to reflect what the firm described as its modern and forward-facing outlook.
Lauren Tyler, marketing manager for Expresso Plus, said: "On reflection of the achievements of Expresso Plus over the past five years, it is now the perfect time to give our business, already renowned for providing a superior service solution, a new and distinctive look with a stronger identity.
"It was important that our visual image portrayed the quality of the products we sell and the reputation we have gained as proven leaders in the market."

"Coffee is an ever-growing and changing environment with 60% of consumers purchasing take away coffee at least once per week and new technologies being introduced constantly.
"Investing in this rebrand shows Expresso Plus's agility to move with market trends and underpins our commitment to the industry, while assisting in positioning us as a major player in the market.
"We already have a major presence in the retail convenience sector and have identified new opportunities for growth."
• Expresso Plus has enjoyed 390% growth in the UK and Ireland in a market worth £9.6bn, according to research carried out by Allegra World Coffee Portal.