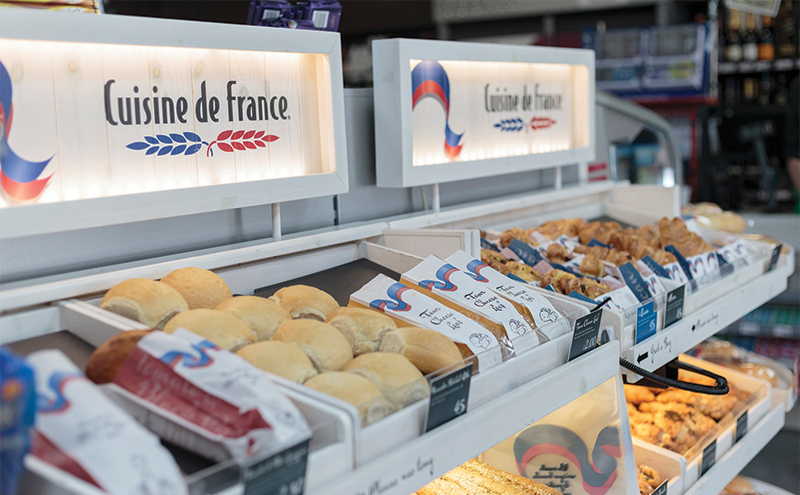 FOOD to go has been one of the biggest success stories in c-store retailing over the last few years, and it is showing no sign of slowing down in 2019.
Hot food to go specialist Aryzta Food Solutions said that offering freshly-baked products was a "simple, cost effective way" to attract new shoppers and increase basket spend.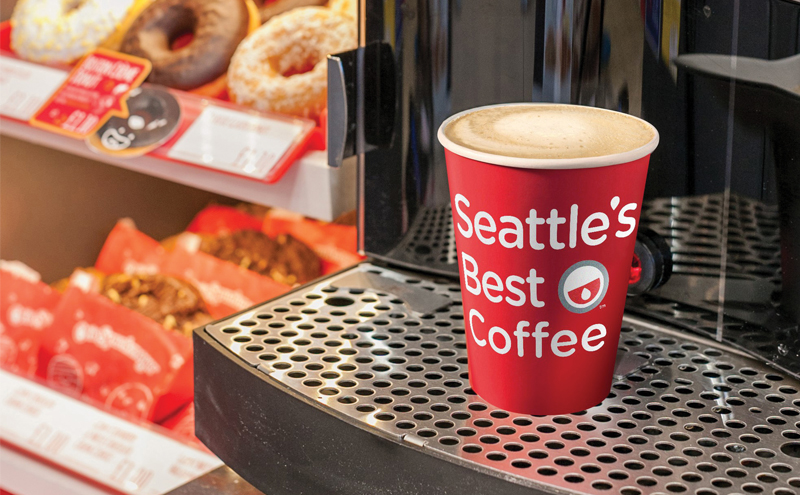 Mary Byrne, retail marketing manager UK at Aryzta Food Solutions said: "We have a variety of options for retailers, from purchasing ovens and equipment, right through to schemes whereby retailers who work with us and meet the appropriate level of sales can loan equipment from us through a partnership agreement."
For retailers looking to invest in food to go for 2019, Aryzta said that an in-store bakery should bring value, with convenience stores that have a bakery solution seeing more impulse purchases than those without.
Aryzta also said that if a retailer was apprehensive about launching food to go in their store, then the firm could offer guidance and training manuals as well as ongoing support.