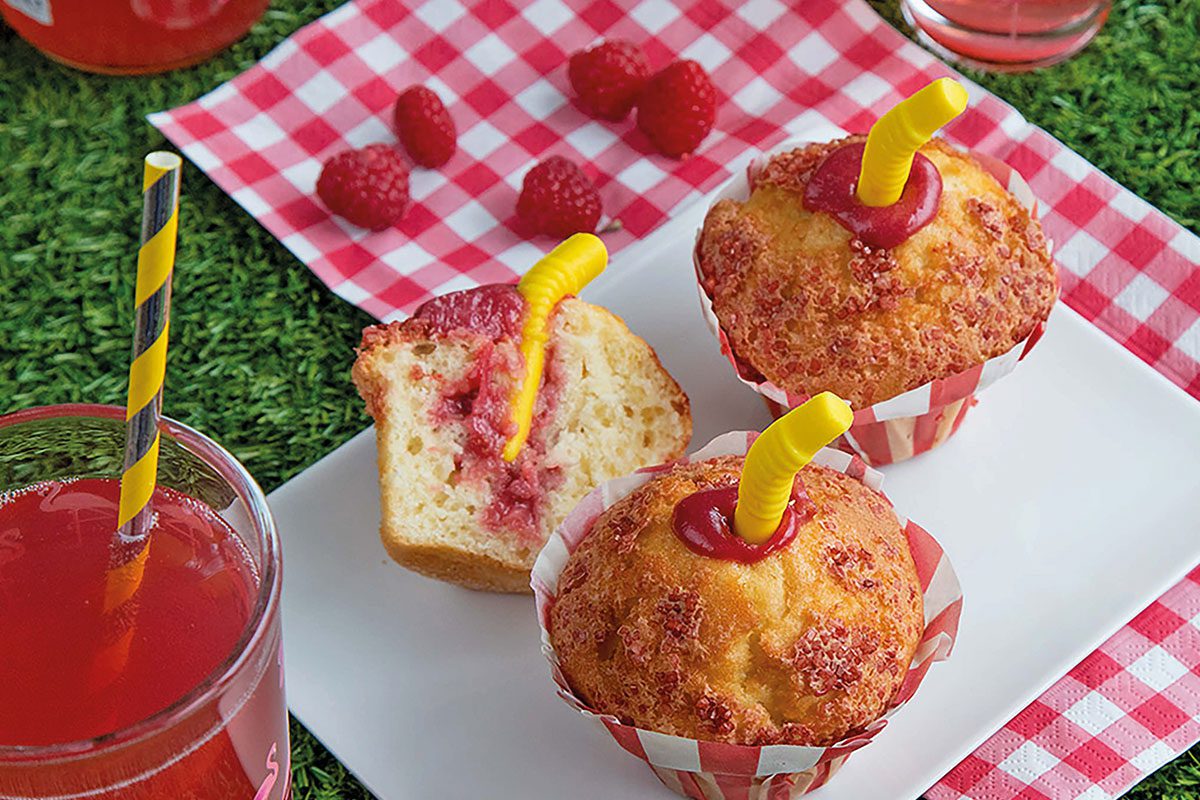 SEASONAL releases are one of the best ways to get into the summer spirit, even if the Scottish weather isn't playing ball.
And you can't get much more summery than the latest NPD from Aryzta Food Solutions: the limited edition Otis Pink Lemonade Muffin.
The lemon muffin is filled with a raspberry and lemon curd filling, topped with pink sugar crystals and decorated with an edible yellow straw.
It also comes wrapped in a pink and white gingham muffin case designed to look like a traditional picnic blanket.
Paul Maxwell, marketing manager UK at Arytza Food Solutions, said: "Demand for seasonal NPD is at an all-time high, and summer is a key period for retailers looking to drive sales from the bakery fixture.
"The Otis Pink Lemonade Muffin is the perfect indulgent treat for shoppers looking to reward themselves on the go, with vibrant packaging and an edible straw offering a fun point of difference."
Otis Pink Lemonade Muffins will be supplied in a 24-case thaw and serve format, with an RRP of £1.49.