With the busy Christmas period upon us, many retailers will once again be relying on staff working overtime to make the most of the increased footfall. Claire McKee, an associate in the employment team at Dentons, looks at the impact of overtime and other incentives on the season's holiday pay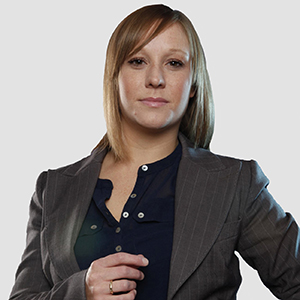 What is overtime?
Overtime is usually classed as hours worked beyond an organisation's regular full-time requirement. When a worker has fixed working hours, overtime would be any additional hours worked. It can be compulsory or voluntary.
Are employees required to undertake overtime if asked?
Whether a worker is required to work overtime depends on the employment contract. Unless the employee is contractually obliged to do overtime if it is offered, they are free to say no. In that case, the individual should not be subject to any detriment or unfavourable treatment for turning down voluntary overtime.
If your employment contracts provide for guaranteed compulsory overtime, then you are contractually obliged to offer it, and a worker is obliged to accept. Alternatively, non-guaranteed overtime does not have to be offered by you, but if it is compulsory, the worker must accept and work it when offered.
What incentives can be offered to encourage overtime?
Whilst there is no legal right to receive an additional payment or be paid at a higher rate for any overtime worked, it is common for employers to offer a higher rate of pay for overtime hours (or at least those hours in excess of normal full-time hours) as an incentive.
An alternative to paid overtime is, of course, to offer time off in lieu (TOIL), perhaps in a less busy period. A reliable and up-to-date TOIL written record is important, as is a policy setting out when TOIL can be taken, the authorisation process and what happens if an employee leaves with TOIL outstanding.
One additional issue is that you must make sure that an employee who works additional hours and then has a right to take TOIL at a later date does not fall below the National Minimum Wage (NMW) in any of the relevant pay reference periods.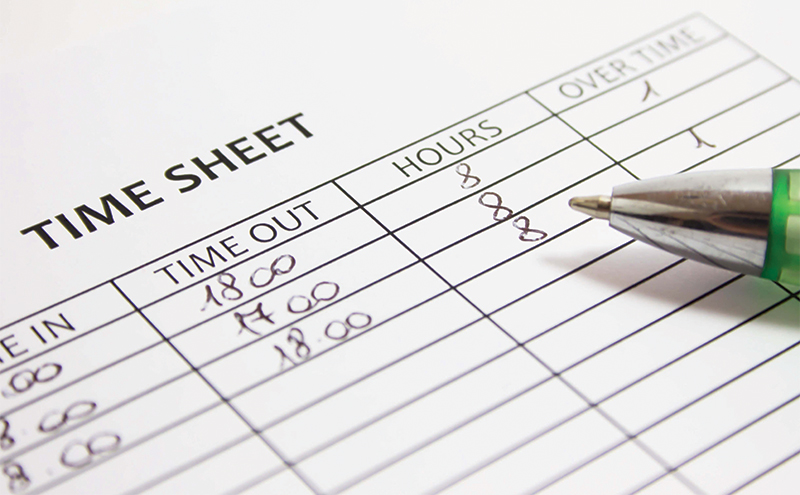 How much overtime can employees work?

Remember, even at your busiest time of year one of your main requirements as an employer under the Working Time Regulations (WTR) is to take all reasonable steps to protect workers' health and safety and to ensure that each worker's average working time (including overtime) does not exceed an average of 48 hours per week unless there has been a valid opt out.
Additionally, rest break provision is important and will have to be adjusted for increased hours. The rules are even stricter in relation to those working nights or young employees, and clear record-keeping is highly advisable.
What impact does overtime in December have in subsequent pay?
Holiday pay has been under the spotlight for a few years. As all employers should be aware, the overarching principle is that holiday pay must correspond to normal remuneration. If overtime — of any sort, including voluntary — is worked on a regular basis, it is very likely that it should be included when calculating a worker's statutory holiday pay. This is usually done across a 12-week reference period.
If overtime falls into a pattern, for example seasonal, your employees might have an argument that a longer reference period should be considered, although the law remains somewhat unclear in this particular area of holiday pay.
[box style="0″]
Do you have a business, property or legal question or issue that you would like to know more about?
Contact Scottish Grocer and we'll put it to an expert. Call Matthew Lynas on 0141 567 6074 or email matthew.lynas@peeblesmedia.com
[/box]