Coffee on the go may be a hit but new Mintel report finds instant still thriving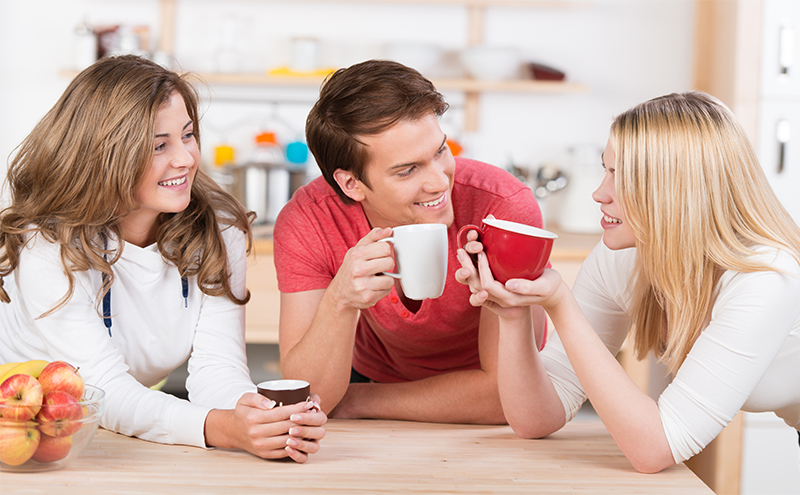 COFFEE to go may be a margin boosting hit for convenience retailers at the moment, but how is the home coffee market fairing in the face of an explosion of disposable cups on the high street?
Very well, according to market analysts Mintel, who have found that home coffee continues to be widely popular among British consumers.
New Mintel research reveals four in five adults drink coffee at home, meaning the take-home coffee category is not to be ignored.
Instant coffee is still a top performer according to Mintel, as the subcategory is purchased by 62% of adults and continues to be the nation's number one in-home coffee brew, followed by ground coffee (24%) and coffee pods (15%).
Coffee undeniably appears to be a crucial part of the lifestyle of those who drink it, with 46% of coffee drinkers admitting they find it difficult to get going in the morning without it, and a quarter (26%) said they drink coffee before a workout to boost their exercise performance.
But with environmental concerns increasingly prevalent, consumers are becoming concerned about the wider impact of their coffee.
Almost three in four (71%) coffee drinkers believe takeaway coffee cups are bad for the environment, and, close to one third (30%) take a flask to drink on the go.
Other trends worth watching include cold brew coffee (coffee made with cold water), with 32% of coffee drinkers expressing an interest in making cold brew coffee at home, rising to 53% for those aged 16-34.
Mintel's coffee report also found the category continues to present link sales opportunities, with 32% of British coffee drinkers adding sugar to their coffee, 68% adding milk or cream and 5% using a flavour syrup.
And while caffeinated coffee is still favoured by the majority of consumers, it is worth noting that 20% of coffee drinkers have decaffeinated coffee in their diet.
Anita Winter, Mintel research analyst, said: "Brits have become a country of coffee drinkers.
"While instant coffee is the most favoured variety, the popularity of artisan coffee shops has helped some coffee drinkers, especially younger ones, to regard themselves as coffee connoisseurs."