Quorn launches 12 new products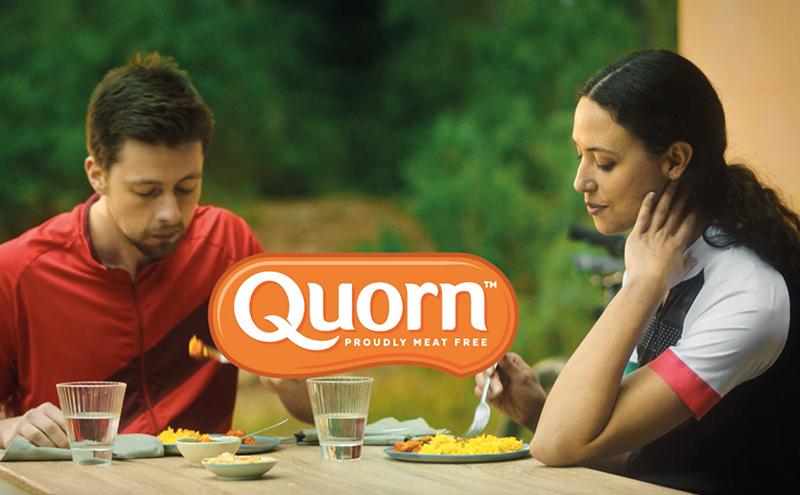 MEAT-free diets might be all the rage among modern health-conscious consumers, but Quorn has been producing vegetarian alternatives in the UK for over thirty years.
Now, with new meat-free brands hitting the market at a raid rate, Quorn has opted to step up its NPD game, rolling out 12 new frozen and chilled products in quick succession.
This autumn has seen Quorn expand its ready meal range with the roll out of new and improved versions of its best-sellers including Quorn Love It Lasagne, Tantalising Tikka Masala. and Comforting Cottage Pie.
The meat-free alternative has also brought some new flavours to the table, adding Moroccan Pieces and Cous Cous, Creamy Laksa Curry and Kicking Cajun Fillets.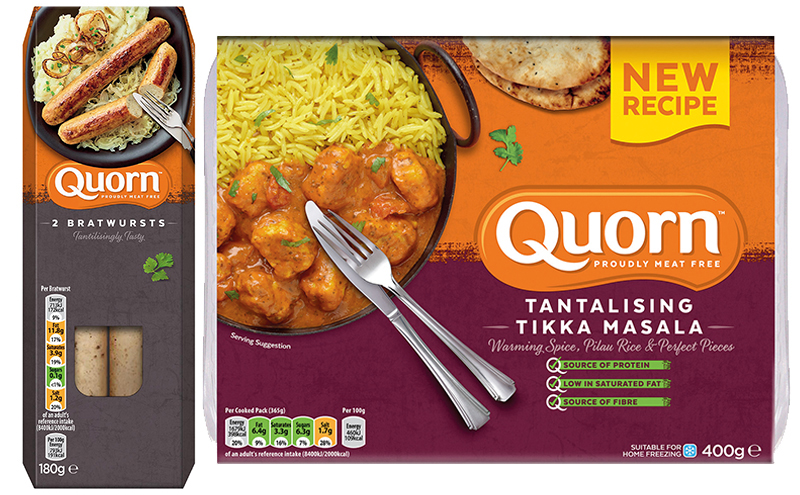 Quorn has further bolstered its lineup with the addition of Quorn Mixed Grill, a Quorn Texan Ranch Chilli and a Quorn Bratwurst (above).
Support for Quorn's latest batch of NPD comes in the shape of a multi-million pound marketing spend, which includes a new TV spot for Quorn Tikka Masala, scheduled to debut in November and running throughout the month.
Peter Harrison, marketing director at Quorn Foods said: "We're intent on heightening demand by giving Quorn consumers the chance to take their taste buds on a memorable journey around the world at the same time as introducing new and improved recipes in their everyday favourites."