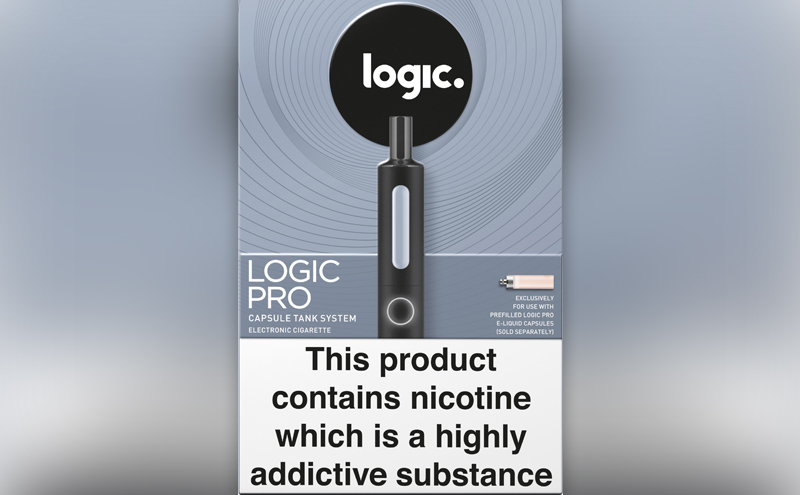 THE next generation of Logic vaping devices has arrived, with the roll out of new Logic PRO 2.
Brand owner JTI has updated its Logic capsule vaping system, introducing a new soft touch finish, reducing the device's weight and improving charge time.
Launching at an introductory price of £10, Logic PRO 2 is available in matte black, and carries a 650mAh battery that JTI said can fully charge in 100 minutes and lasts 24 hours.
The updated Logic device uses the same smart capsules as the original Logic PRO, which continue to be available at £4.50 RRP per pack of three.

Logic Pro capsules are available in six flavours in a variety of strengths.
Nick Greens, head of reduced risk products at JTI UK said: "With the vaping category growing 8.4% in the last year, we are continually developing and innovating to ensure we meet the needs of the ever-growing number of vaping consumers in the UK.
"Our dedicated insights team track market trends, so we can be sure to provide consumers with a convenient and comfortable vaping experience."