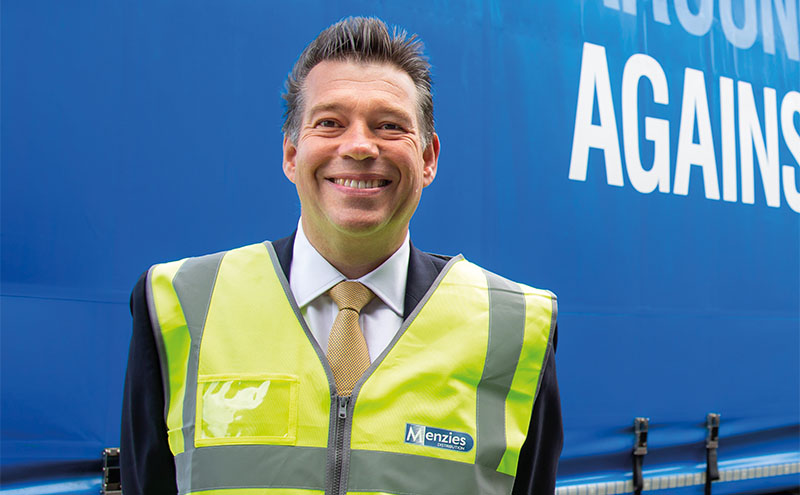 LOGISTICS giant Menzies Distribution has reached an agreement to deliver all daily and regional weekly newspapers printed by the UK's largest news publisher, Reach plc.
Formerly known as Trinity Mirror, Reach owns the Daily Mirror, Sunday People and Daily Record as well as the Scottish Sunday Mail.
The deal will see Menzies carrying 380 tonnes of newspapers per day.

MD Greg Michael said: "Our strategic focus is on working in real partnership with our newstrade customers to develop innovative solutions that enhance and protect a sustainable route to market for their product."