Film reveals dangers of counterfeit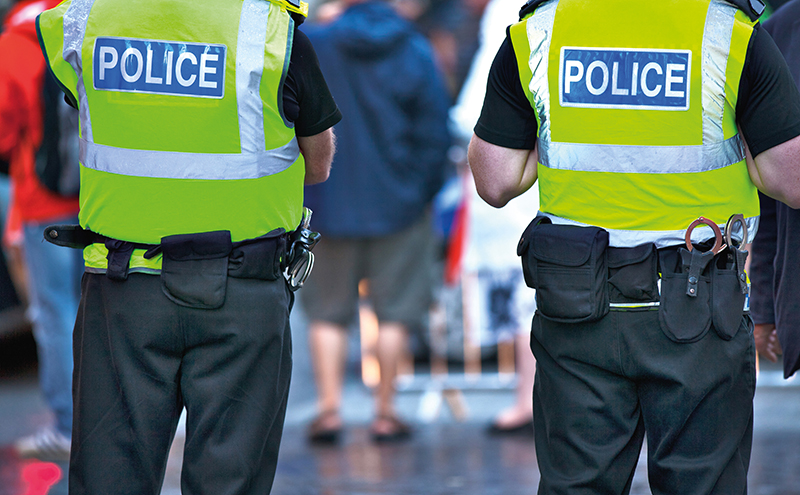 DODGY alcohol factories and the damage their products can do to consumers' health are highlighted in a new educational video made by the Wine and Spirit Trade Association in conjunction with Crimestoppers.
And a dedicated, confidential phone line has been set up for the reporting of illegal booze activity.
Miles Beale, chief executive of the WSTA, said producers of fake products are not just cheating the system – their alcohol can contain a cocktail of dangerously toxic chemicals and can leave drinkers bed bound for days, suffering black outs, blurred vision and even short-term sight loss.
Some fake booze, he said, has been found to contain a cocktail of anti-freeze, nail varnish remover, cleaning fluid and industrial spirits, amongst other things.
According to Crimestoppers, the alcohol fraud line has already uncovered a number of independent stores selling alcohol under the counter without a licence, smugglers bringing alcohol and drugs into the UK, criminals peddling fake alcohol brands, brothels trading booze without a licence and fake booze being sold in social clubs.
Beale said: "Working with Crimestoppers the Wine and Spirit Trade Association is determined to help clean up the black market for counterfeit alcohol.
"Information will help the authorities crack down on criminals who are selling fake booze, often to fund drugs or people trafficking."
• If any reader has concerns about black market or illegal alcohol trading in their neighbourhood, they can leave an anonymous message at 0800 234 6388 or by using the non-traceable anonymous online form at www.alcoholfraudline.com