Social media chat can boost a brand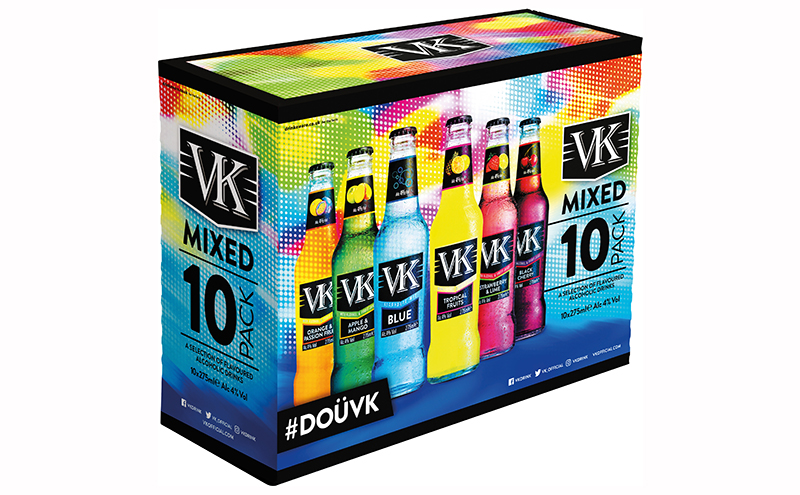 THE young adult market is one of the fastest moving areas in alcohol with existing consumers constantly looking for exciting new brands and new drinkers coming into the category as they reach the legal drinking age.
To keep up with this changing demand, VK and Hooch brand owner, Global Brands, has planned a summer of promotional activity.
Head of marketing, Jen Draper, said: "We understand that Generation Z has different values to Millennials; they value collaborative environments and being part of the process when it comes to making decisions.
"We know that they are also highly social. They spend hours every day talking to their friends via social media – trusting their friends' views, which is where our team of VK Ambassadors come in."
Draper said that changing stock and shelf rotation to align with the seasons will keep things fresh and ensure consumers come back and try and buy new serves.
"A range of summer drinks will introduce the season to consumers and offer fresh, new summer flavours for customers to try," she said.