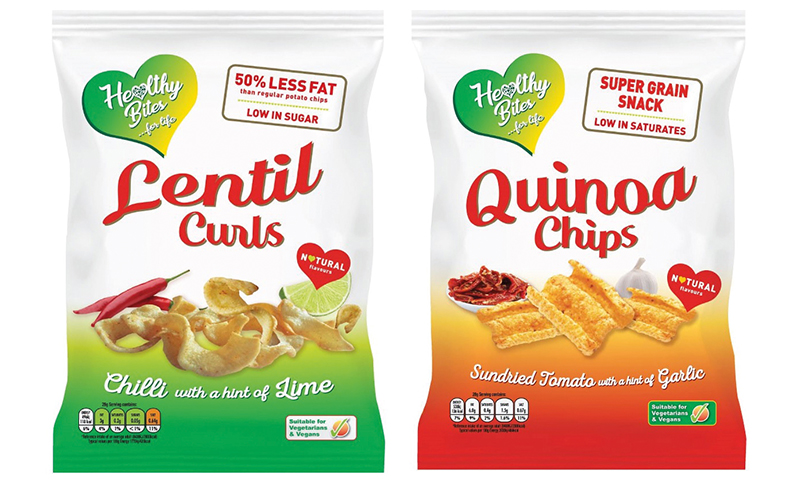 BIG name restaurant closures present a big night in opportunity for retailers as people are opting to spend more time at home with friends and family instead of going out, according to John Kerr, director of JFK Partnership, responsible for Nisha sales.
And, he said, with consumers becoming increasingly interested in healthier products, brands catering to this market will flourish.
"Popcorn is a snack product with a perceived degree of health benefit," said Kerr.
"Nisha Enterprises are catering for a variety of tastes and occasions with a range of popcorn products under both the Nisha's and Golden Cross brands including Sweet, Salted and Toffee varieties, available in sharing bags, tubs and individual bags.
"Sweet and salted popcorn accounts for around 25% of the ever-growing popcorn market, and Golden Cross performs very well within the category."

Nisha chief executive. Sunny Pahuja, added: "We are responding to the growing demand for healthier snack options, with the imminent launch of our new Healthy Bites brand, starting with two key varieties, Quinoa Chips and Lentil Curls.
"The new lines are packed in 40g bags, using natural flavours – Sundried Tomato with a hint of Garlic, and Chilli with a hint of Lime respectively – with up to 50% less fat and no added sugar.
"We recognise that it's important to offer our best-selling products in different formats to make sure we're catering for every occasion.
"Sharing bags are perfect for the big night in. Multipacks continue to edge upwards as the perceived value choice, particularly for weekly lunch box planning, and individual bags are still the grab and go choice. So for something like our best-selling Johnny's Onion Rings, we offer the same product in all three formats."