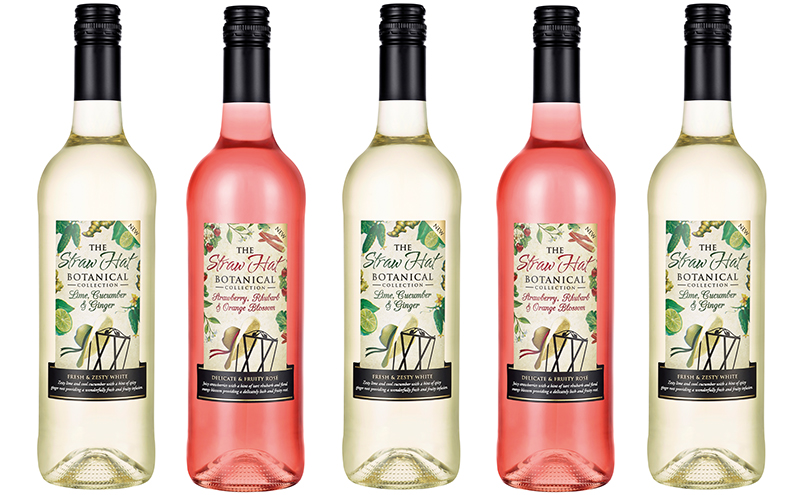 VALUE for money is still at the heart of customer decision making when shopping the wine category, Amy Giacobbi, marketing manager at CWF has suggested, as habits built up at the height of the recession refuse to slip away.
Giacobbi reckons excessive spending of the boom years can be confined to the history books, which is good news for the big night in, but does mean retailers who want to edge ahead of the competition may need to step up their offer with some in-store promotional activity.
"Independent retailers are going to need to work hard to ensure that they keep their share of footfall," she said.

"Holding tasting evenings featuring brands and products that perhaps are not listed by the multiples will encourage customers to try and then buy.
"Consumers are now more ready to try alternatives to their favourite brands if it means more money left in their pockets."
And while wine is often a planned purchase, Giacobbi reckons retailers can appeal to impromptu occasions with the right range – highlighting CWF's Straw Hat brand as a lighter easy drinking wine which should appeal to consumers shopping for a "mid-week girls night" occasion.