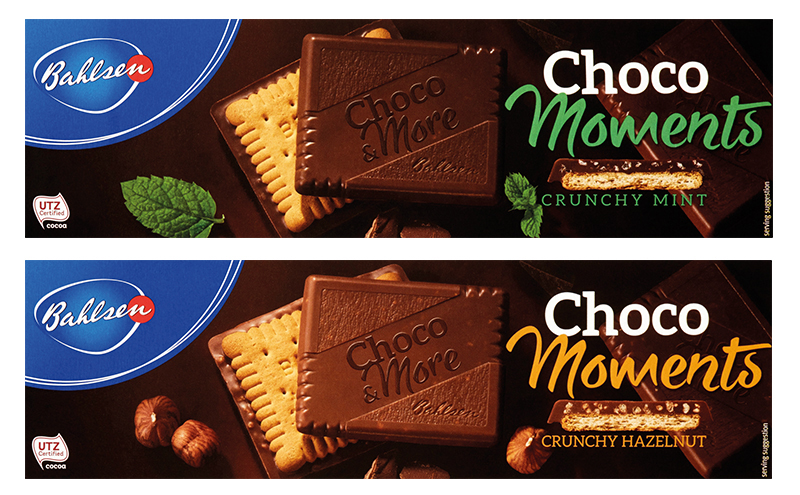 THERE is room for healthy and indulgent snacks in the modern consumer's daily diet according to biscuit manufacturer Bahlsen.
Using Nielsen research, Bahlsen puts a value of £19bn on the UK snacking market and predicts that the healthy and indulgent snack categories will both continue to grow. Trade marketing manager Julien Lacrampe said: "With this trend for indulgence, Bahlsen research has shown that when a consumer chooses to consume a treat it has to be a truly worthwhile product and moment."
Lacrampe continued: "Almost a third of shoppers always choose indulgent snacks and 45% believe high sugar snacks can be enjoyed as part of a balanced diet.
"This is supported by data which shows that shoppers are tending to consume healthy snacks on weekdays and treat themselves to more indulgent snacks on the weekend."
At the start of this year Bahlsen added Choco Moments to its range.
"Capitalising on the growth within the special treats category, it has launched in Crunchy Hazelnut and Crunchy Mint flavours and has the thickest chocolate topping of any Bahlsen biscuit," said Lacrampe.
He added that 31% of consumer had stated that they would pay more for a biscuit with "a thicker layer of chocolate ."