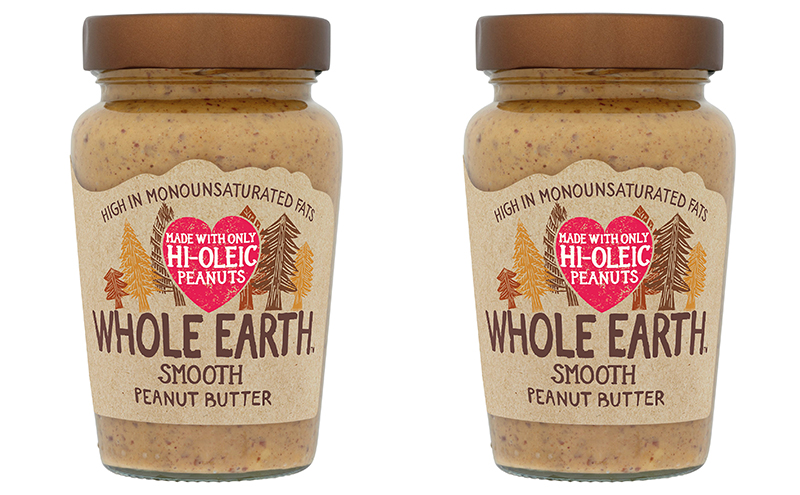 WHOLE Earth, the natural and organic food brand owned by Wessanen UK, has bolstered its Hi-Oleic offering with a new smooth spread.
The firm says Whole Earth Hi-Oleic Smooth (RRP £3/340g) is packed full of good fats and fibre and is low in sugar.
Kirstie Hawkins, Whole Earth brand controller at Wessanen UK, said: "We decided to expand our Hi-Oleic offering after seeing how popular the crunchy variant has been with the rising number of consumers mindful of their cholesterol levels and overall health.

"Many peanut butter lovers either fall into the 'crunchy' or 'smooth' camp so this new spread opens up the Hi-Oleic variety to an audience of 'smooth' nut butter lovers.
"We're confident this new deliciously smooth Hi-Oleic peanut butter will be a hit with shoppers."