A tempting in-store bakery display could boost passion for pastry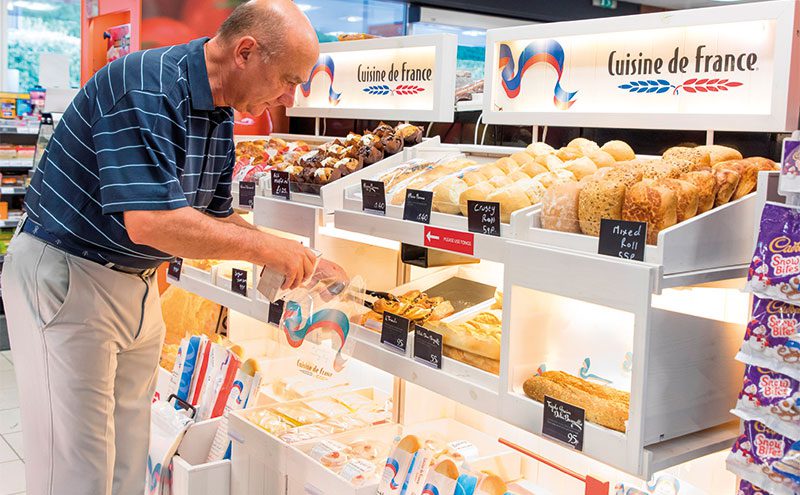 INCREASED footfall, bigger baskets, more impulse purchases – these are things that convenience retailers across Scotland are all looking to achieve.
And according to Aryzta Food Solutions, the introduction of a well-merchandised in-store bakery can be a simple, cost-effective route to secure all three.
"In convenience, in-store bakery shoppers spend more than average shoppers and shop more frequently. The reality is that, on average, an in-store bakery can generate an extra £51.04 per shopper per month," said head of marketing UK Paul Whitely, quoting figures from HIM.
"With good planning and well-trained staff, retailers can reap all of the benefits that an in-store bakery solution provides."
And the range of products to choose from is constantly growing, allowing retailers to present customers with a lot more than a few baguettes.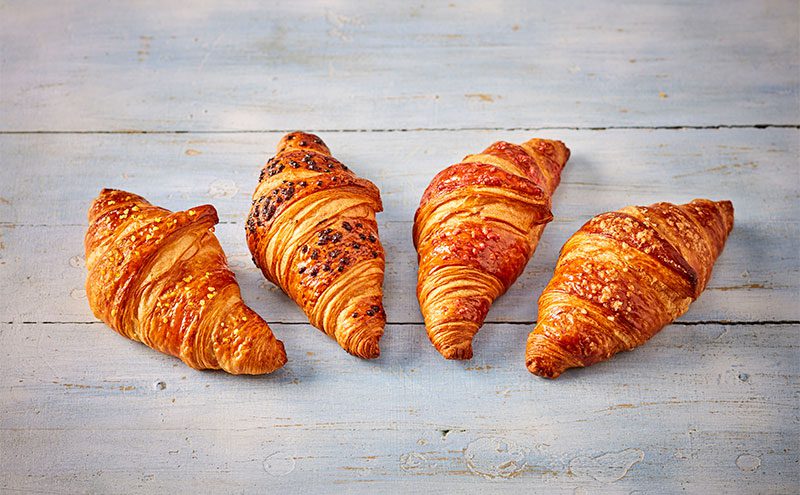 "There are lots of on-the-go opportunities that are being met by our exciting NPD programme," said Erwan Inizan, commercial director UK for bake-from-frozen bread and patisserie specialist Bridor de France.
"Snacking continues to be a driving force, and we're responding by adapting the sizes of our bakery offerings to fulfil every snacking occasion,"
"Viennese pastries make up around 70% of Bridor's sales, with bread accounting for the remaining 30%. The performance of our pastries indicates that a high percentage of consumers are still keen to experience indulgent products. Even when health and well-being are such prominent trends, it shows that 2018 need not be all about dietary restraint."
• Country Choice has unveiled two new varieties of savoury pastries for bake-off customers – Cheddar Cheese Twist and Monterey Jack Cheese and Smoked Paprika Twist. Both have an RRP of £1.19, or two for £2.