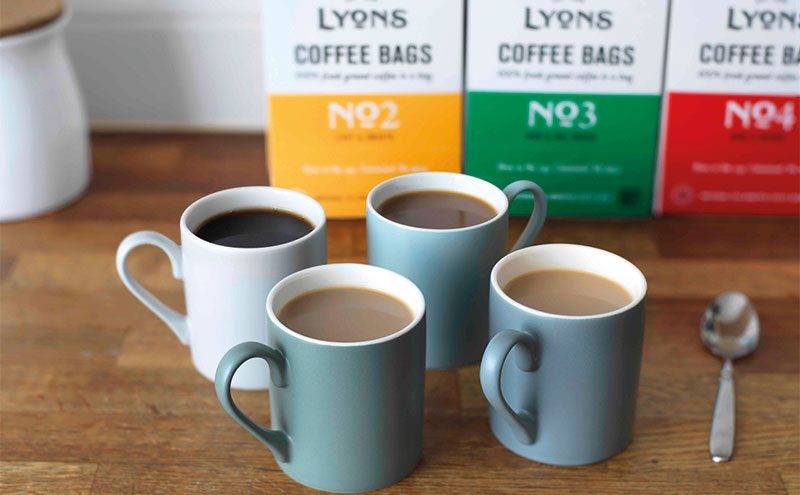 DEMAND for instant coffee is in decline according to Lyons, as shoppers seek out fresh options to consume at home.
Lyon, which has its own range of coffee bags, has claimed formats such as beans, capsules and coffee bags are growing in popularity, making it vital for retailers to stock up on a variety of options.
Nicole Hartnell, managing director at Lyons Coffee, said: "In terms of coffee, single serve is a growing trend, such as capsules and coffee bags.
"Coffee bags are a convenient option that offers quality fresh coffee, and sales have grown 45% against the same period last year."
Hartnell pointed to young adults in particular as unlikely to pick up a pack of instant coffee, having been raised in a world filled with high-end cafés.
"Young adults have grown up drinking quality coffee on the high street, developing a taste for fresh coffee and becoming open to trying new things.
"A recent survey of 18 to 34 year olds showed that only 10% had purchased instant coffee, showing the demand for fresh coffee at home, particularly within this age group.
"The growth of coffee culture throughout the UK would suggest retailers should look at expanding their coffee range to mirror the current consumer habits and trends."