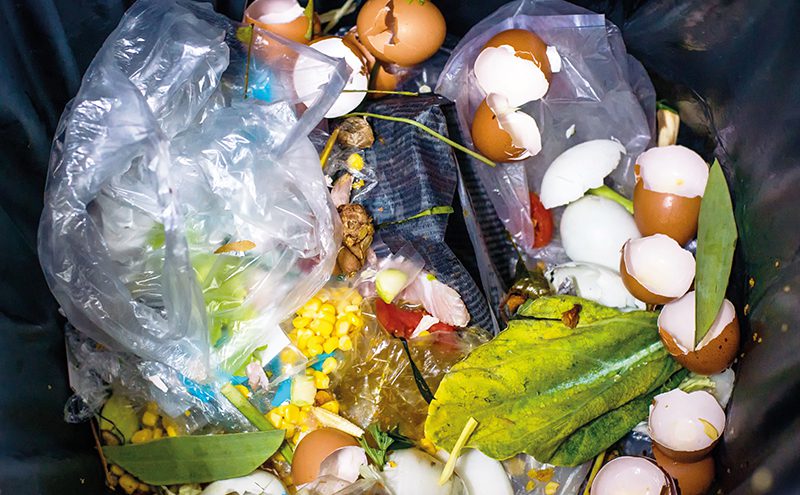 FOOD waste is in the spotlight at Aldi with the discounter pledging to make a 50% reduction by 2030.
Aldi's plans to cut operational food waste in half over the next dozen years include reducing waste throughout its supply chain by building on its initiatives with charity partners FareShare and Company Shop.
The discounter has said its food waste reduction efforts in the UK and Ireland will focus on redistributing edible surplus through the charitable initiatives.
Aldi also plans to work with the Waste and Resources Action Programme (WRAP) to increase engagement with suppliers and third party logistics providers.
Oliver King, managing director for corporate responsibility at Aldi, said: "Food waste is one of our sector's most pressing issues, and reducing it is everyone's responsibility. By joining this network we hope to work with others in the industry to tackle this collectively by sharing data and resources."
Richard Swannell, development director at WRAP, said: "With one-third of the world's food lost or wasted, costing the global economy $950 billion every year, the food waste challenge is monumental and urgent."