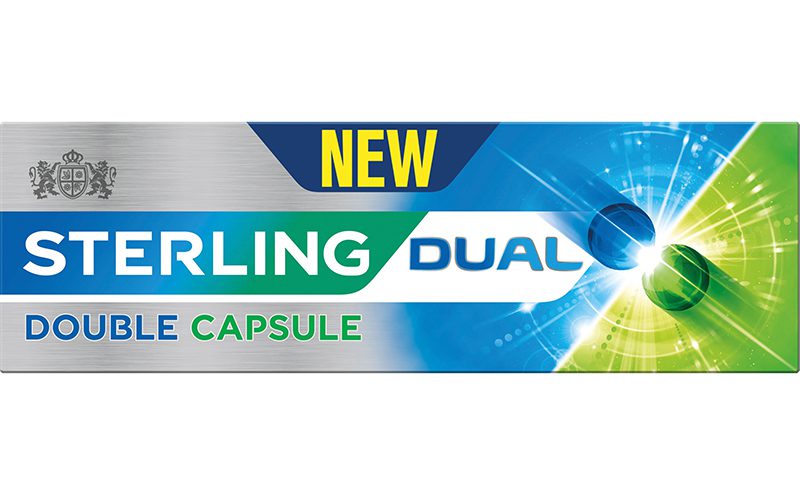 TOBACCO manufacturer JTI has extended its Sterling Dual portfolio with the launch of two new products – Sterling Dual Superkings 20 and Sterling Dual Double Capsule King Size 20.
With an introductory RRP of £8.30 (vs Sterling Dual, RRP £8.65), JTI says the new Sterling Dual SK 20 offers existing adult smokers extra value and extra length, allowing retailers to maximise on the profit opportunity of the growing value segment.

Aiming to deliver double the taste with the same value, the new Sterling Dual Double Capsule KS has two flavours; peppermint and spearmint. Priced at the same RRP (£8.65) Capsule King Size, the new product enables existing smokers to create a variety of experiences in one cigarette.
Stephane Berset, head of marketing UK at JTI, said: "With a number of new launches in the pipeline for JTI, we are continuing to invest in our successful brands to provide retailers with profit-driving products. The capsule value segment has grown considerably in the last year, and we're excited to provide retailers with innovative new products to take advantage of these expanding markets."