Certas ready to spend on forecourt stores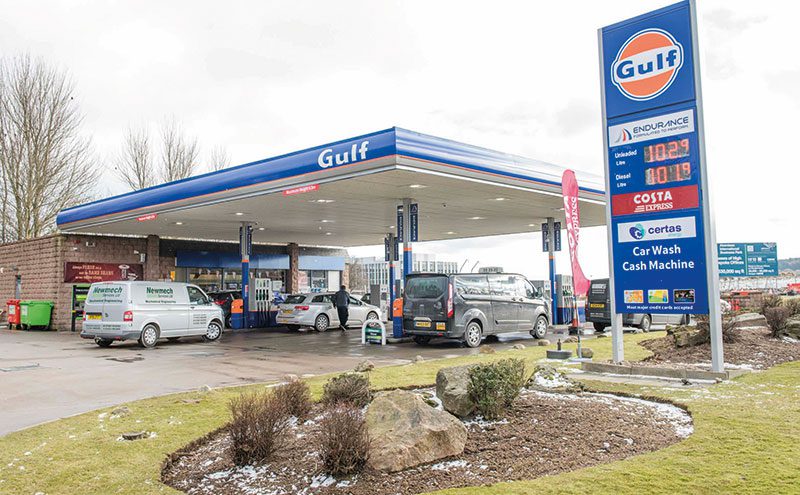 CERTAS Energy, the firm behind Gulf, has pledged to provide its forecourt customers with additional support and services in 2018 as it pursues further growth.
The firm has committed to continued investment in the Gulf brand targeted at improving service levels, reducing costs and strengthening the brand overall.
Certas' commitment to keep the money faucet running by further investing in its forecourt proposition coincides with Craig Nugent, head of dealer sales for the firm, heaping praise on the independent sector.
Independent retailers were described by Nugent as leaders in the forecourt arena. Nugent said that last year independents, and in particular major retail groups, "really led the way".
"The level of acquisitions was almost unprecedented as dealers looked to increase the size and scale of their portfolios," he said.
"Add to that the improving quality of forecourts, with branded convenience stores and food-to-go outlets at the heart of the offering, and overall we have an industry in fine health.
"We expect more of the same in 2018, with dealers of all sizes reaping the rewards although the decline in diesel sales and the growth in electric vehicles is a challenge that we must monitor closely and address collectively."
Nugent said that investment in both facilities and people continues to be a key focus for Certas Energy, and he highlighted the retailing side of the forecourt business as a particular investment focus for the firm this year.

"A strong convenience offering complimented by trusted and impactful brands is the winning combination.
"Gulf will play its part, with significant investment planned in 2018 to further strengthen the brand and provide an even stronger support package for our dealers."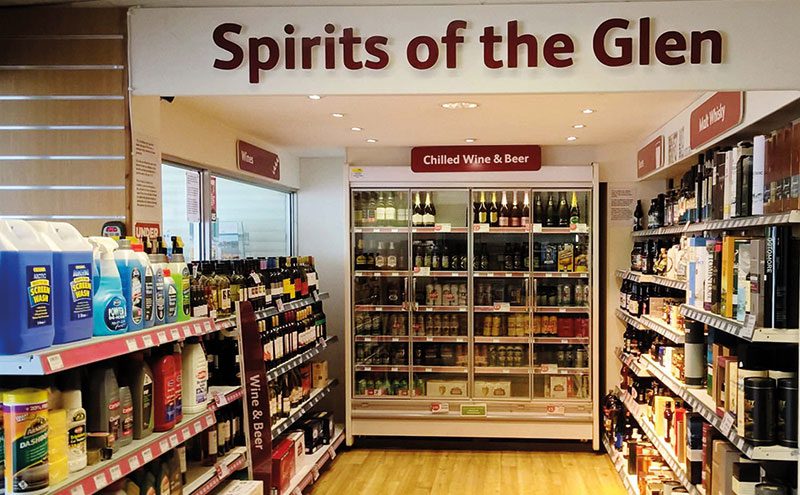 Recent improvements to Gulf sites – including the introduction of food-to-go brand Stone Willy Pizzas and franchise agreements with Subway as well as 100% Costa coffee, lottery and PayPoint coverage across the Gulf estate – were all highlighted by Nugent as the kind of innovations that assist retailers in creating the best possible forecourt proposition for today's consumer.
"The forecourt food-to-go market is currently the fastest-growing sector within our industry, the revenue potential is excellent and it is important not to be left behind," he said.
It's not just the customer-facing side of Gulf forecourts that look set to benefit from further investment this year. Nugent added that Certas Energy is investing in making its sites more energy efficient, with new retail-focused roles including the appointment of Richard Billington to the position of retail director last month.
"It's all part of our ongoing drive to ensure that our goal of increasing the quality of service we offer our customers is fully achieved.
"Continuous improvement in operational performance, productivity and service," he said.